Miss Funderburk's Kindergarteners, given the option to free-build with Legos or build letters, made some amazing creations - some even created words! Great job Bulldogs!!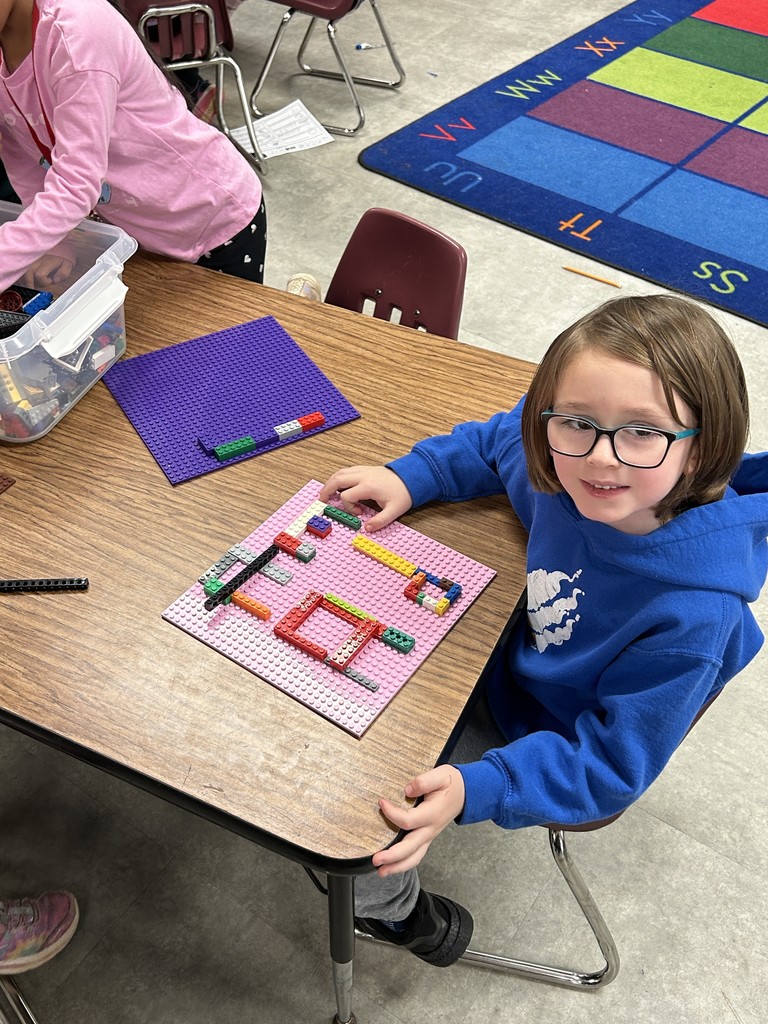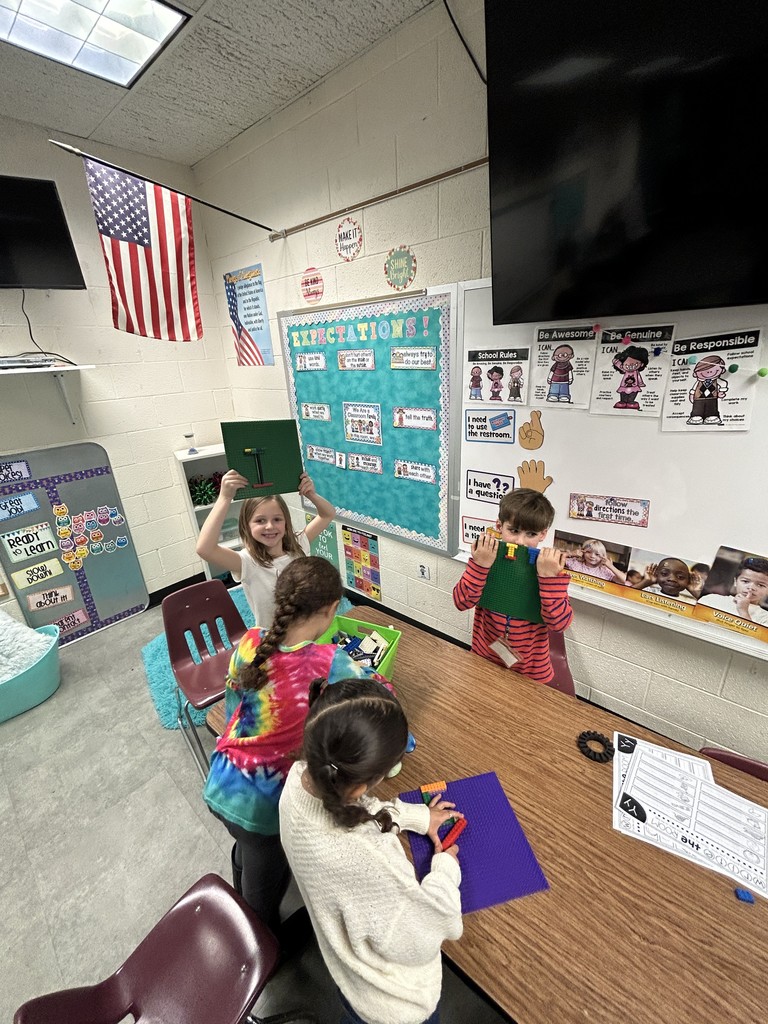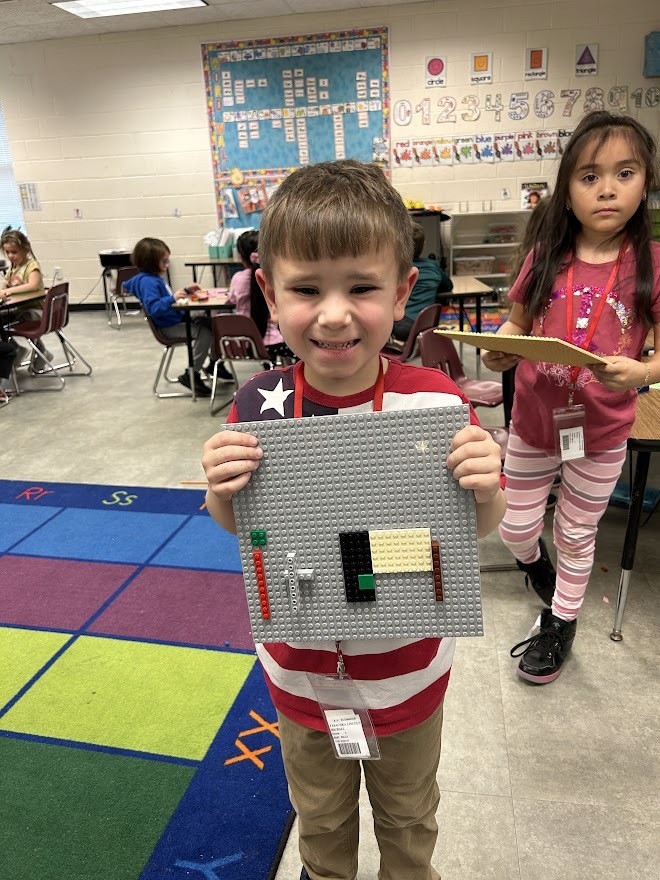 An additional note to the robo call from yesterday*


Today's Robo Call from Principal Mrs. Dabney. Please note: No school Monday Tuesday is Resource Day 1 and -- our Probability Fair is on Thursday at 5:00 -6:30 p.m.!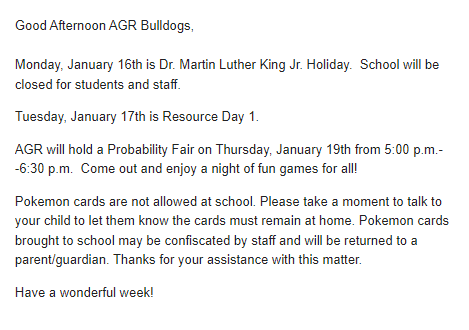 Mrs. Aylor's 2nd Graders showed how "bright" they were in reading today, using flashlights when working with partners. Great job Bulldogs!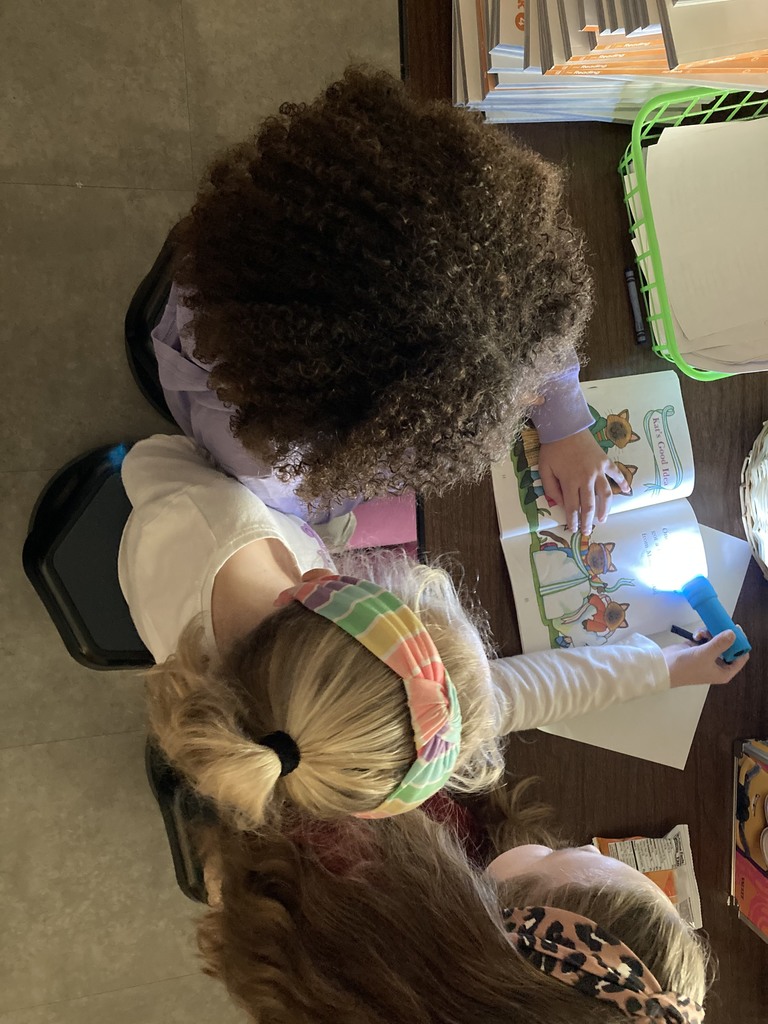 Miss Anderson's 5th graders used Makey Makeys (and coded in Scratch) today to complete interactive sound posters. This was inspired by ITRTs at @ccpspses and @ccpsyes Mrs. O'Brien and Mrs. Dugger, who recently presented at VSTE technology conference. Way to go Bulldogs!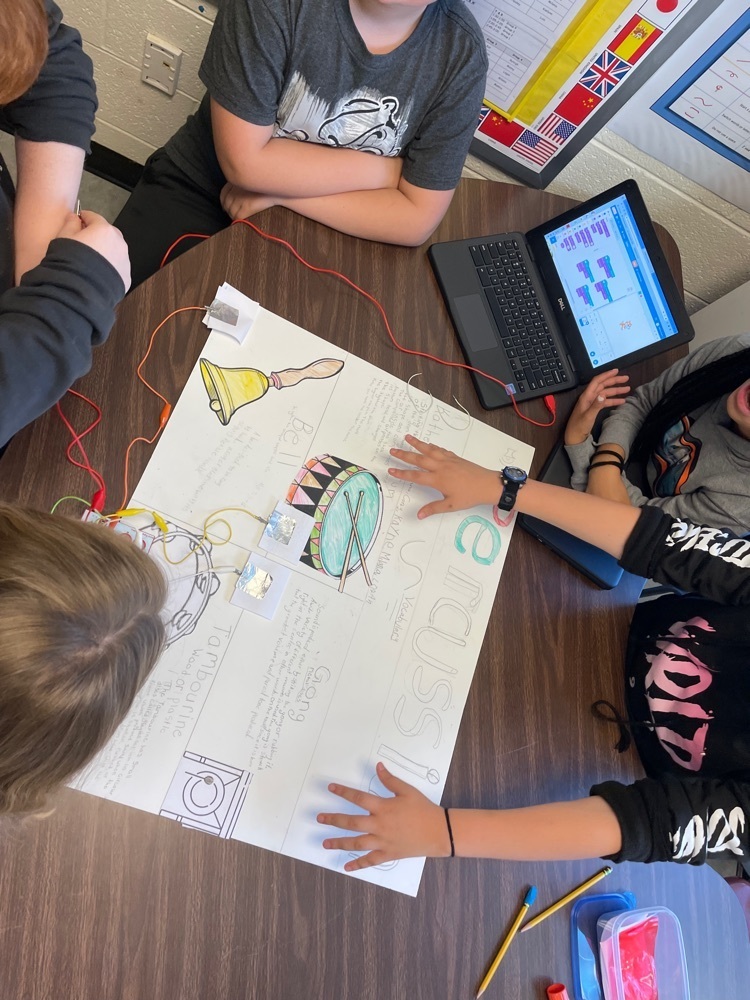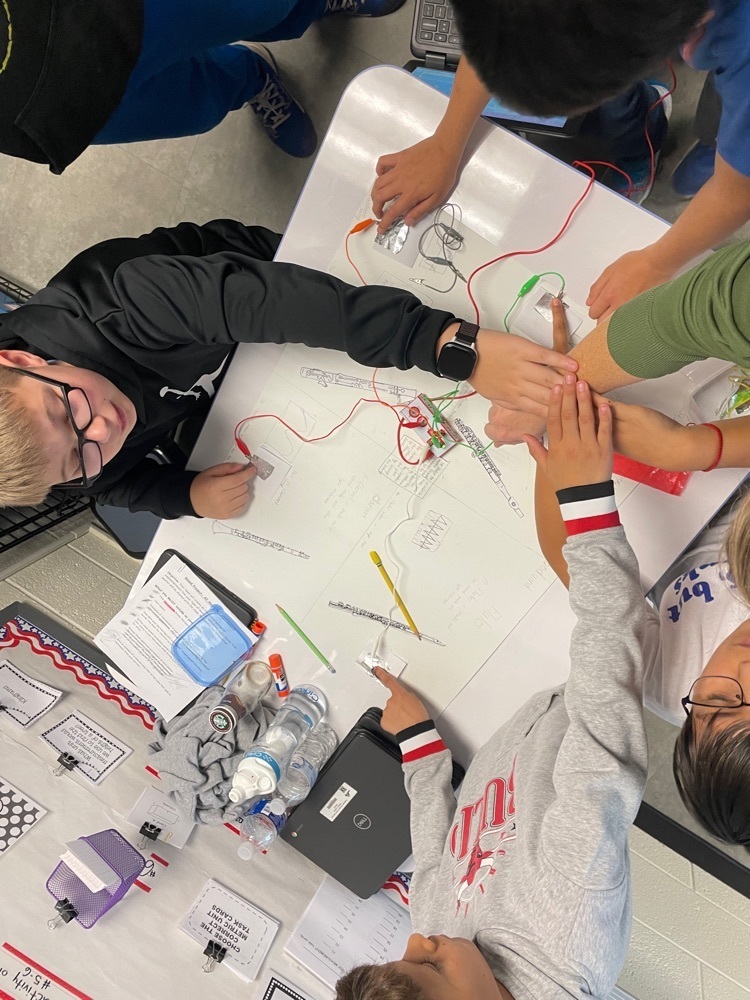 AGR's BAM Club, which stands for Becoming A Man, kicked off today. Boys in 4th and 5th grades are invited to join this club, learning how to set an example for all students. Community members will present in upcoming months, and a banquet will culminate the weekly meetings.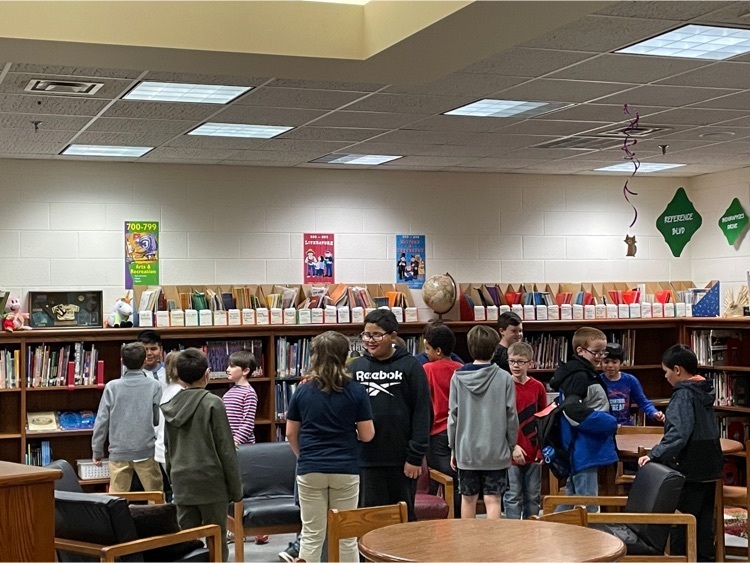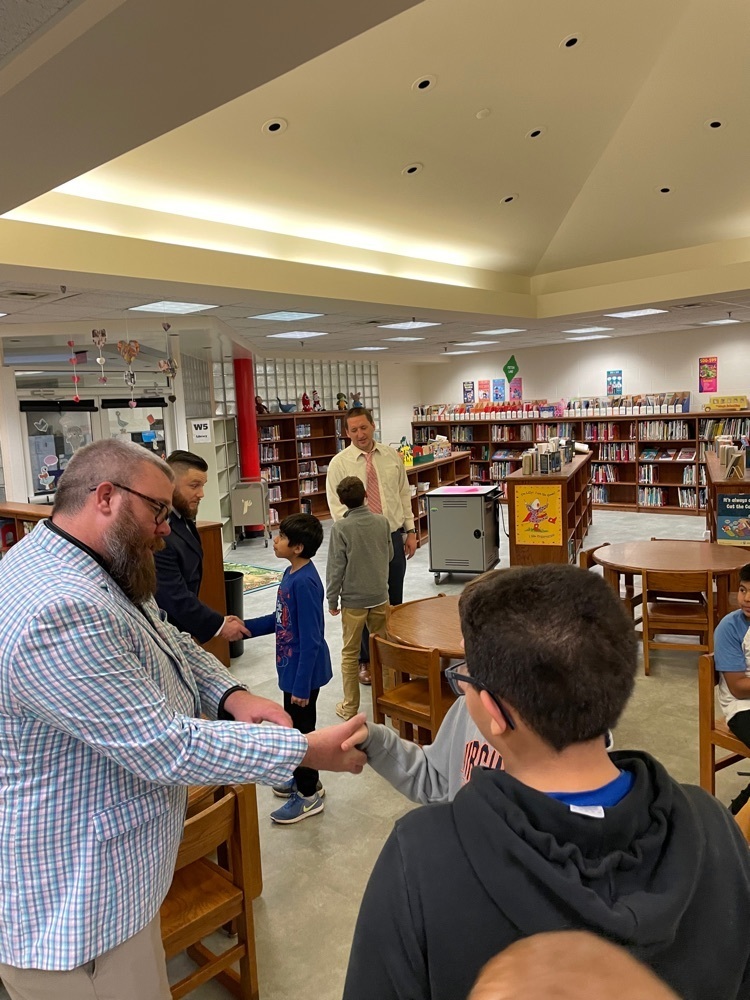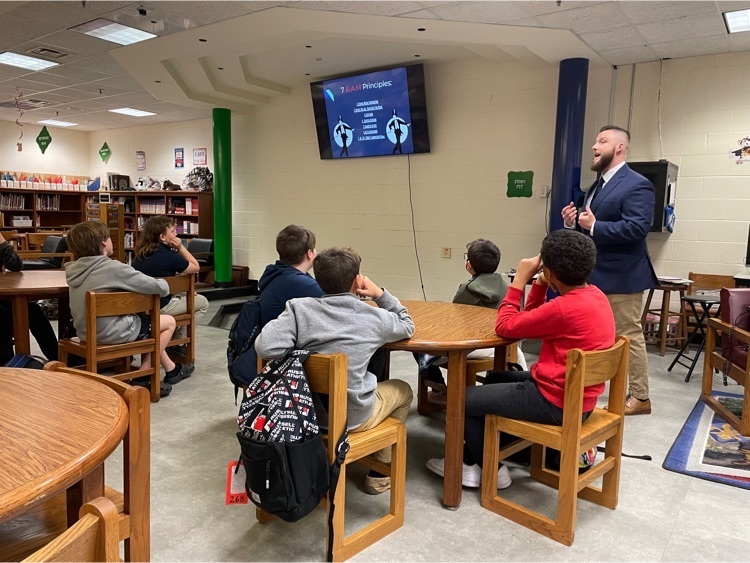 AGR 5th Graders in Miss Anderson's class began a Makey Makey project this week (app smashing with Scratch EDU ) - creating interactive posters on sound. Mrs. Sheads class also made interactive posters on Figurative Language. Great job Bulldogs!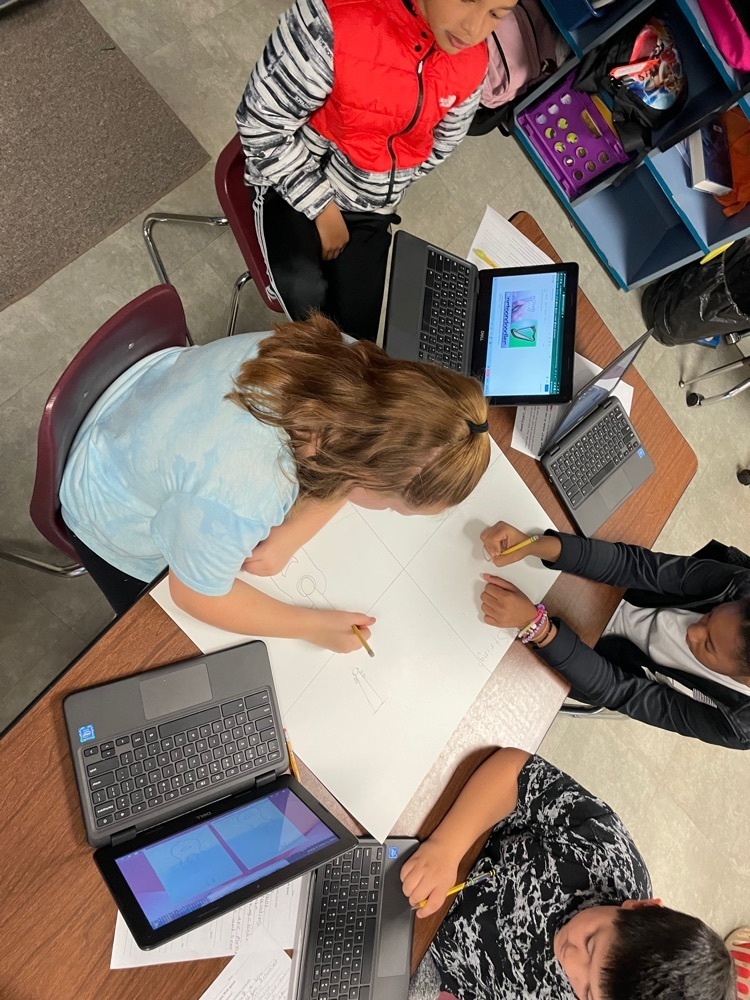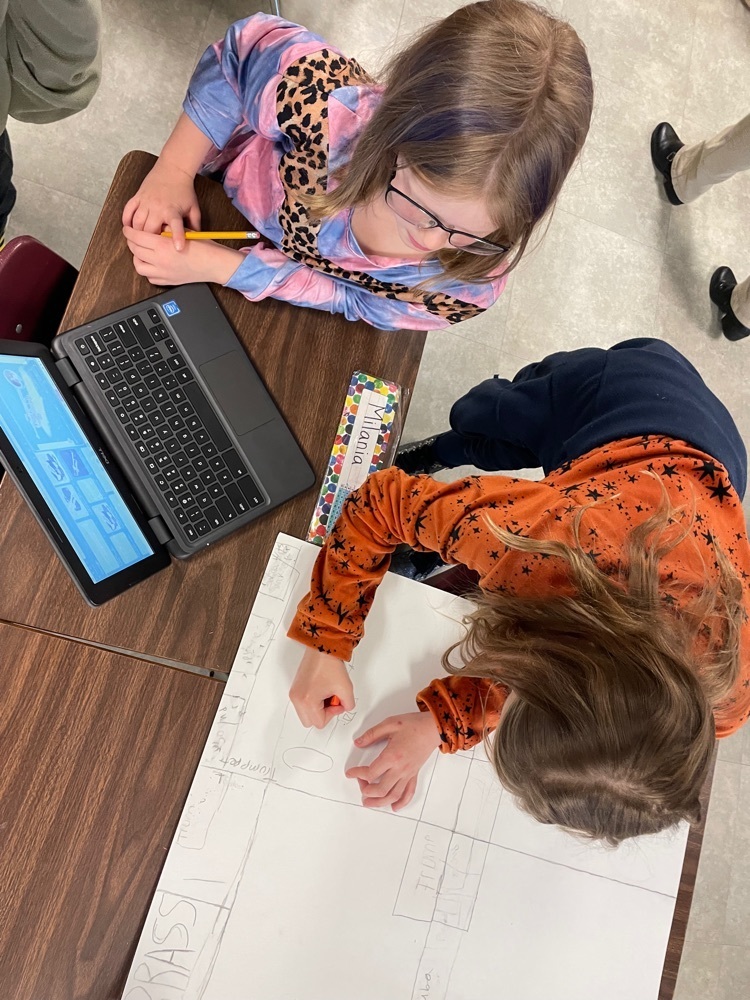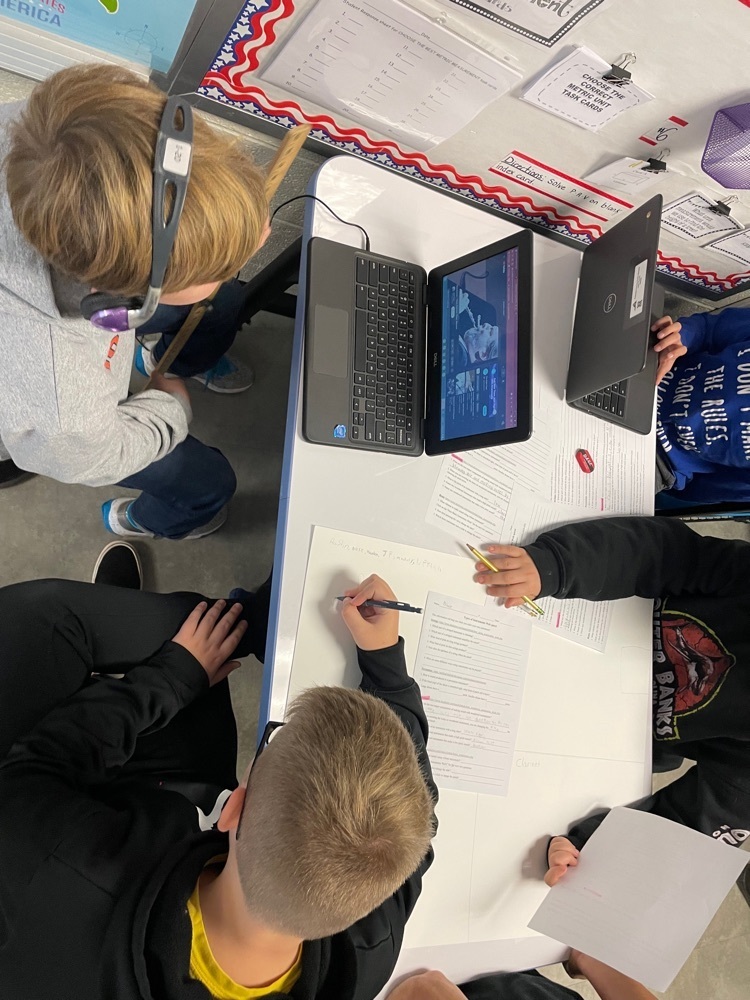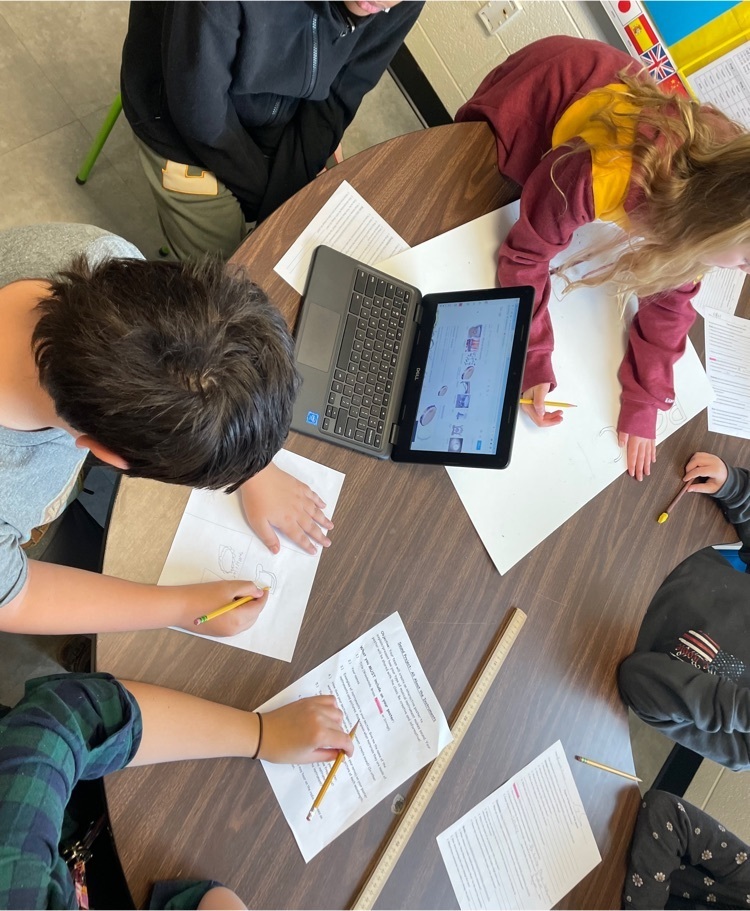 These 4th grade projects currently on display are amazing - we could even say "out of this world!" Great job Bulldogs!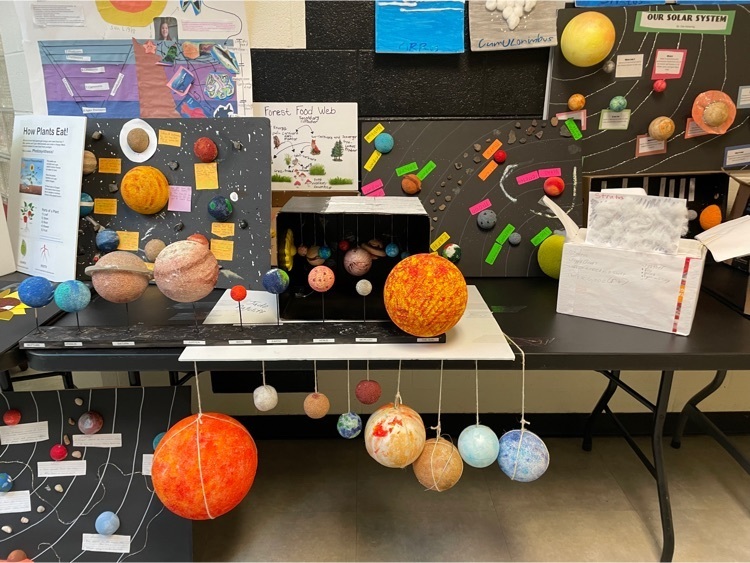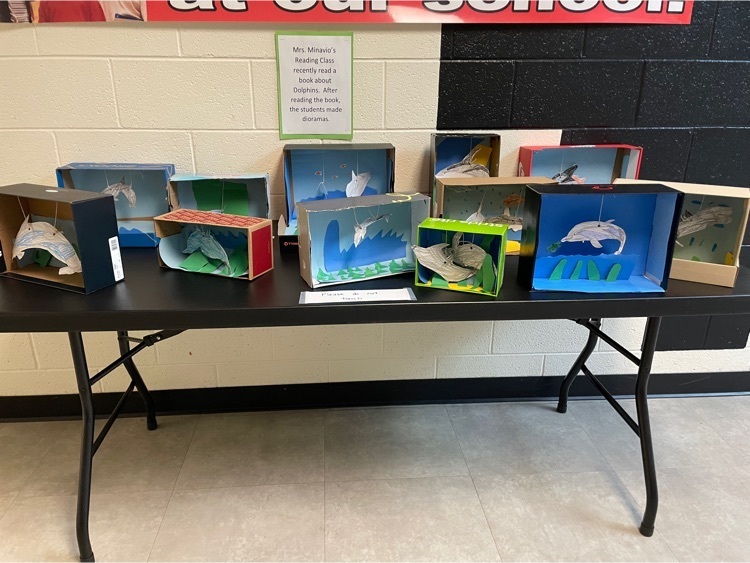 Here's today's Robo Call from Mrs. Dabney Tomorrow will be a Resource Day 1.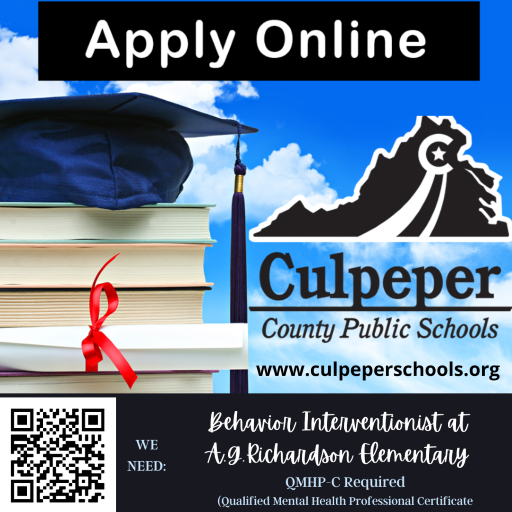 Happy New Year Bulldogs! Teachers and staff returned today to complete report cards (which go home next week) and prepare for the start of the 3rd Quarter! Tomorrow will be resource Day 3. Please visit our AGR website to view news and upcoming events.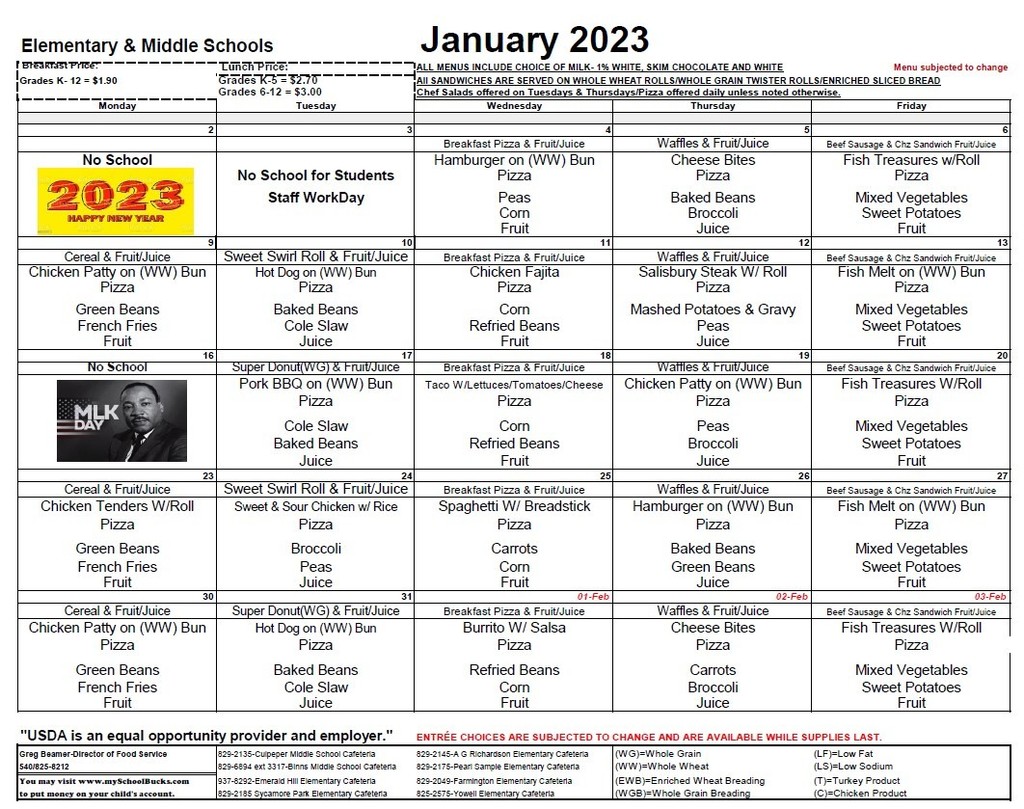 AGR 2nd Graders did a Grinch bee bot activity this morning that was created by Ms. Jenkins! Great job Bulldogs!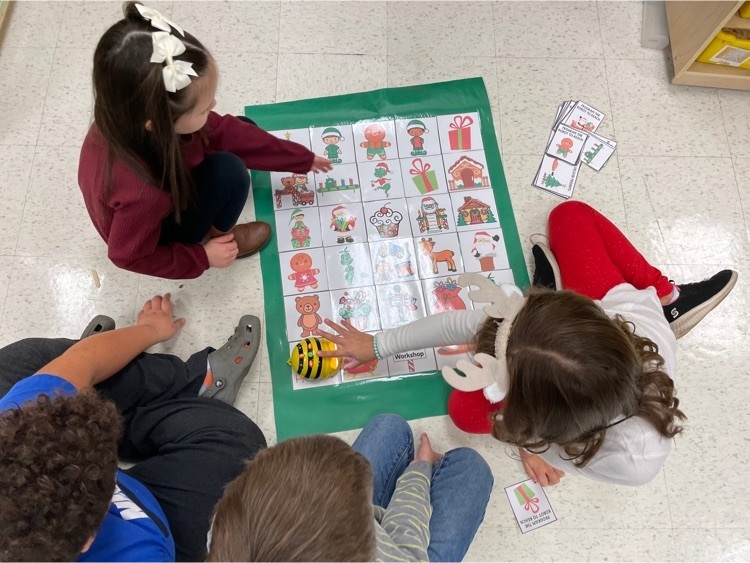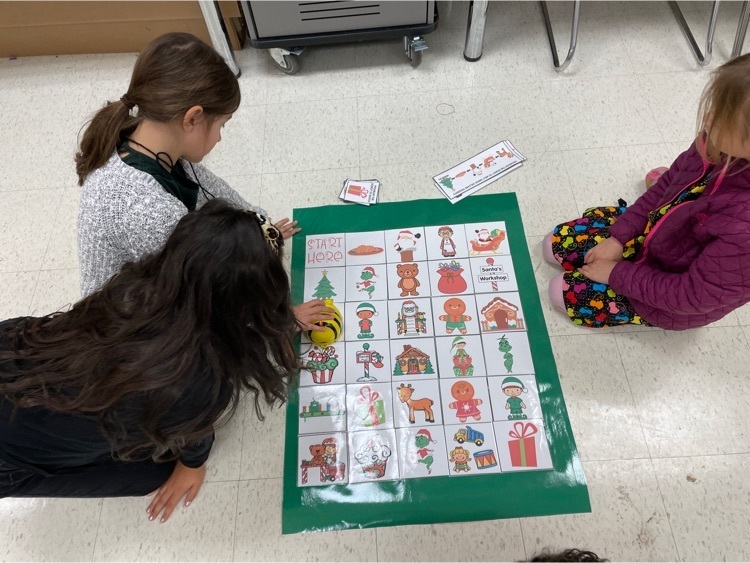 Mrs. Martin's 3rd graders decorated some cookies today!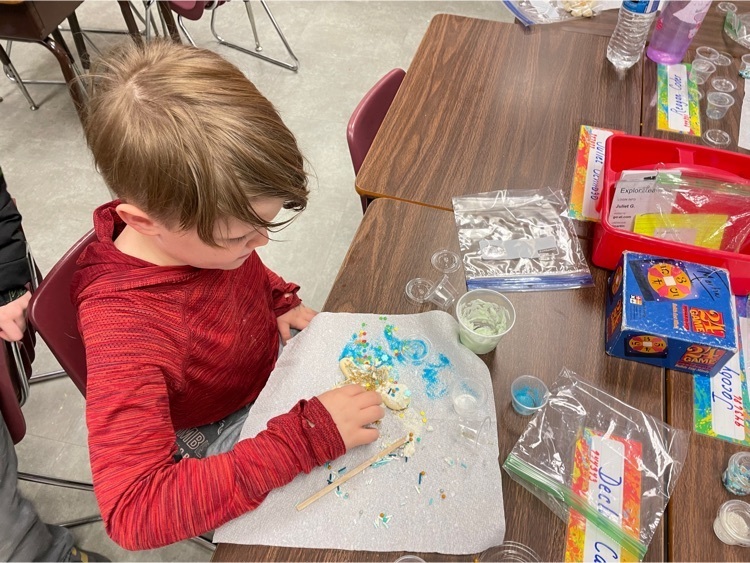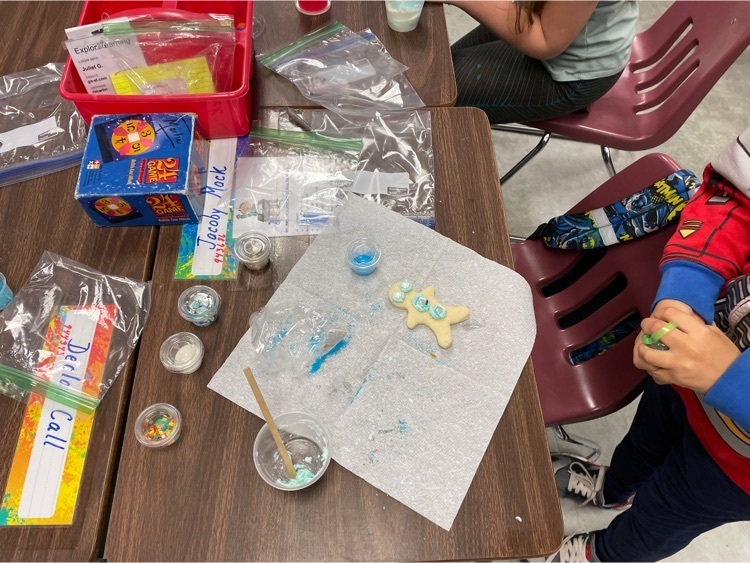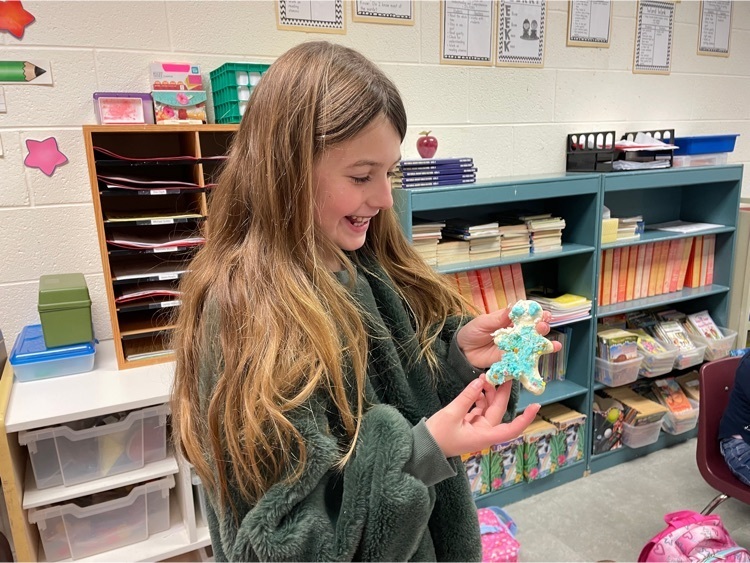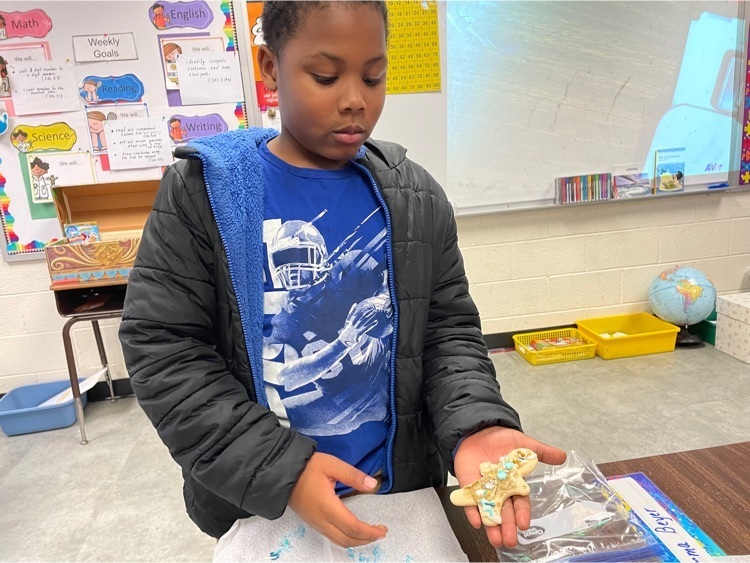 Third graders are going through holiday stations today - one of them being a math station to solve problems and use the key to program the bee bots. Great job Bulldogs!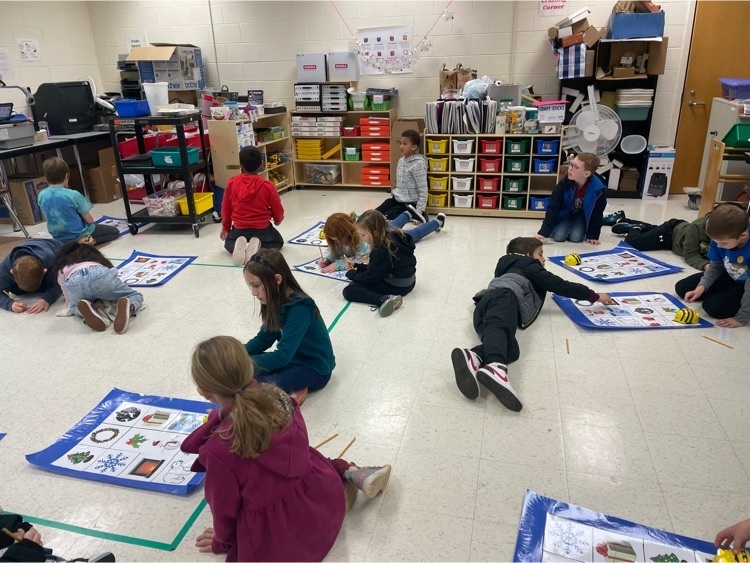 Our Kindergarteners put on a wonderfully festive Holiday concert this morning! The concert was recorded, but the link for the video can be requested to Mr. Ortman (
mortman@ccpsweb.org
). Thanks to all our visitors for attending, and to our teachers and students for their efforts!

Miss Epstein's Kindergartners worked yesterday to design and build an elf trap to go along with "How to Catch an Elf" in class. Make sure to ask if their design was successful!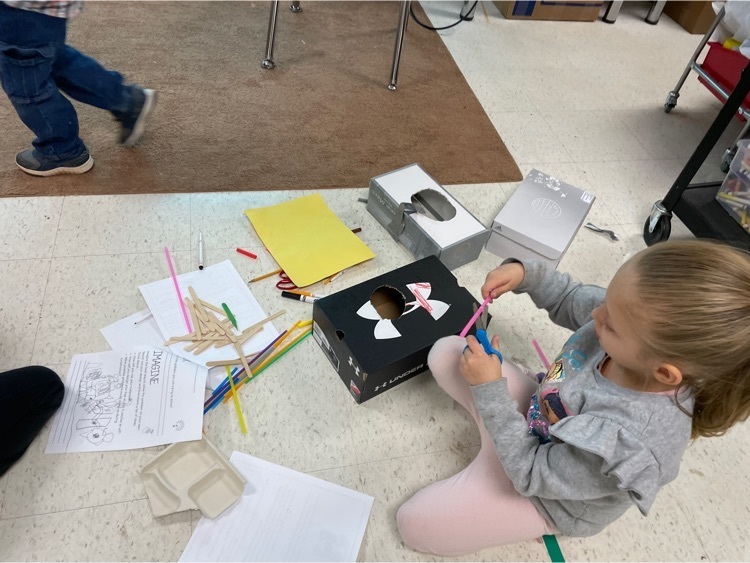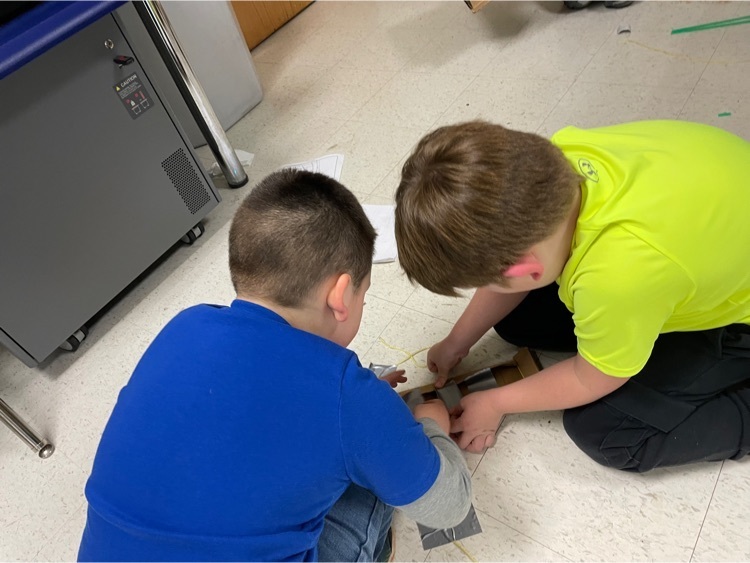 With the new year upon us, here is the January 2023 Elementary (and Middle School) Lunch menu.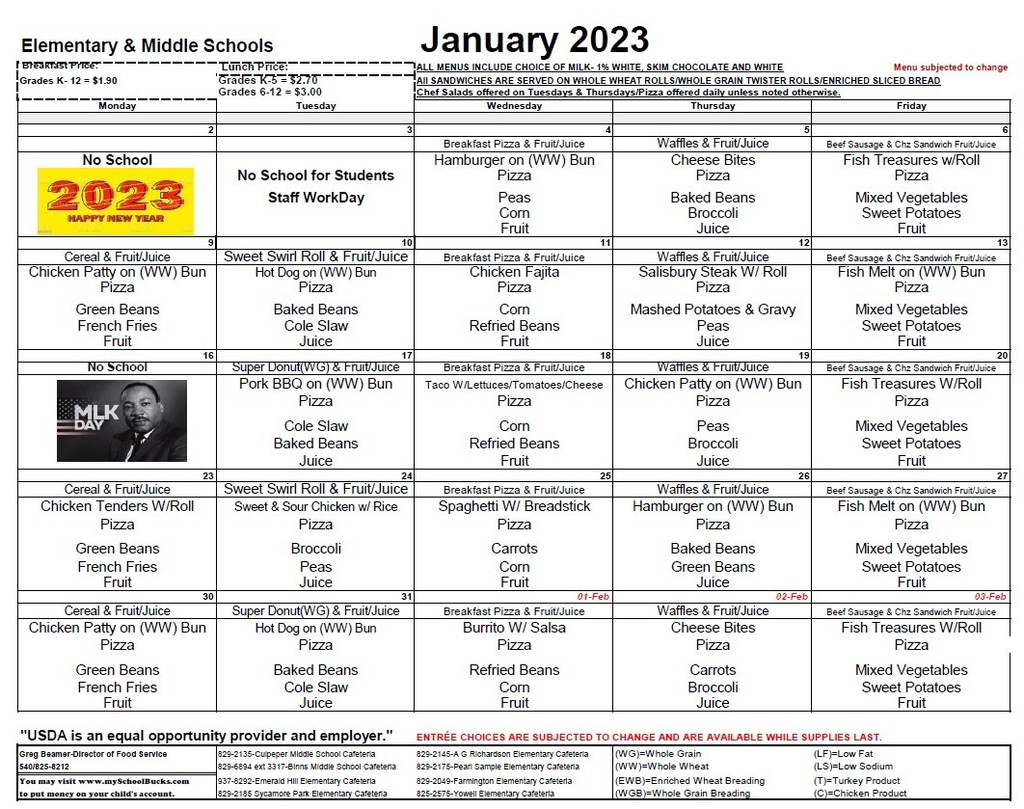 After enjoying the holiday concert, AGR 1st Graders rotated between classroom stations this morning, complete with light-up reindeer hats. Students in Mrs. Minavio's class are pictured here showing off their festive hats!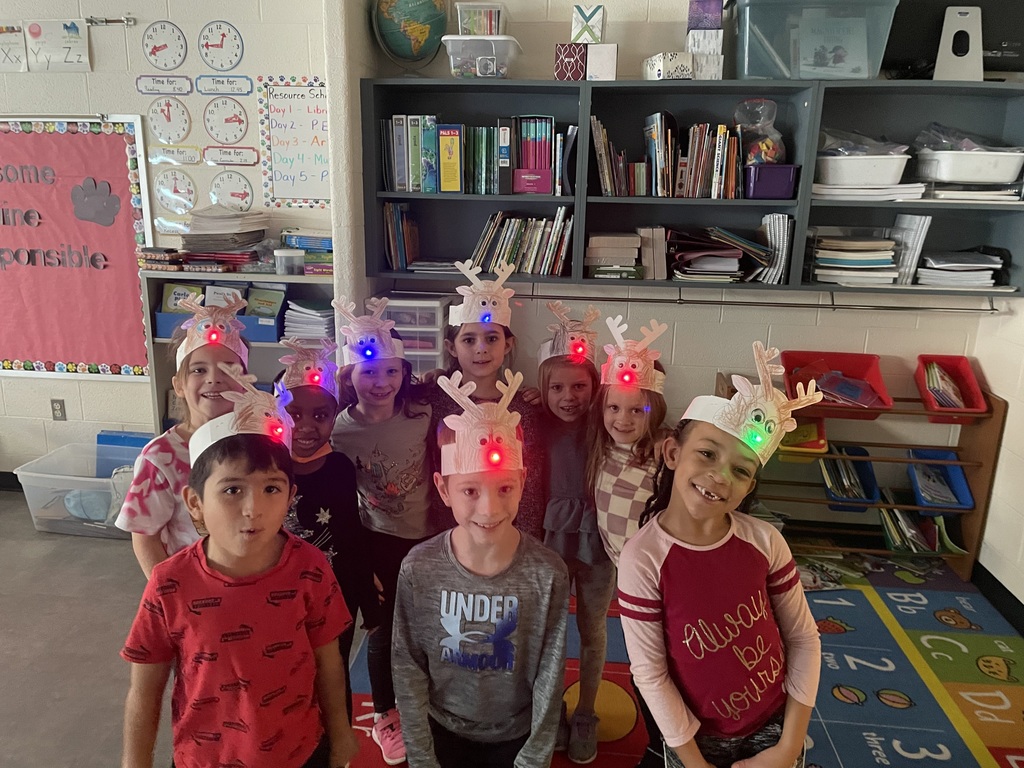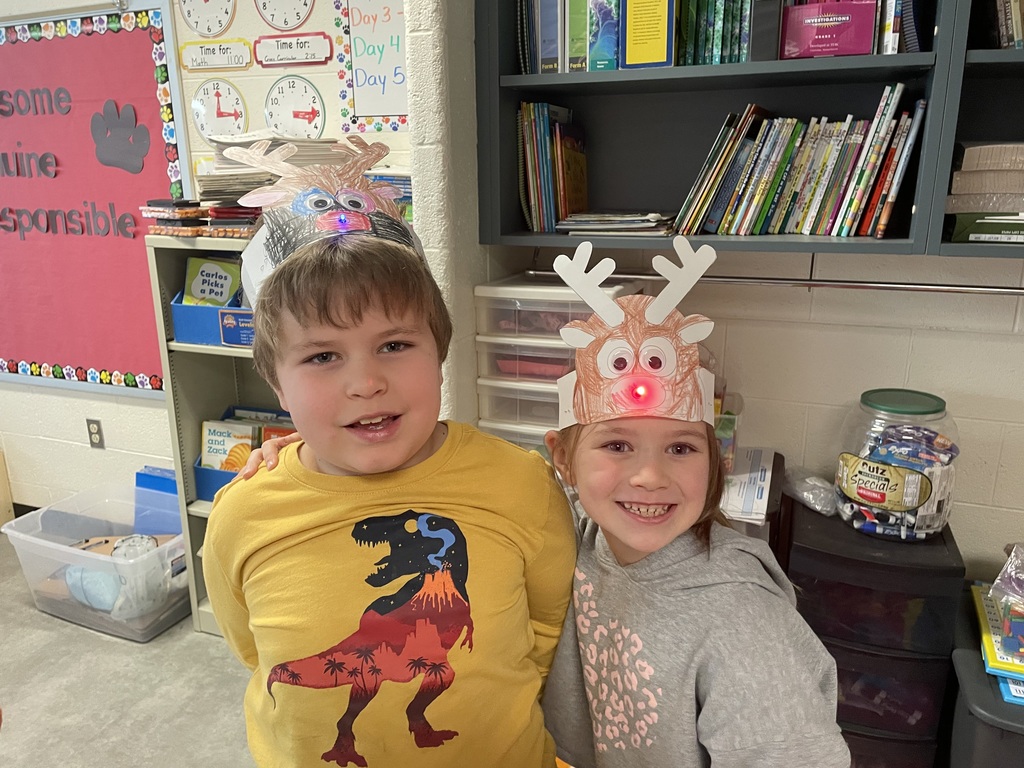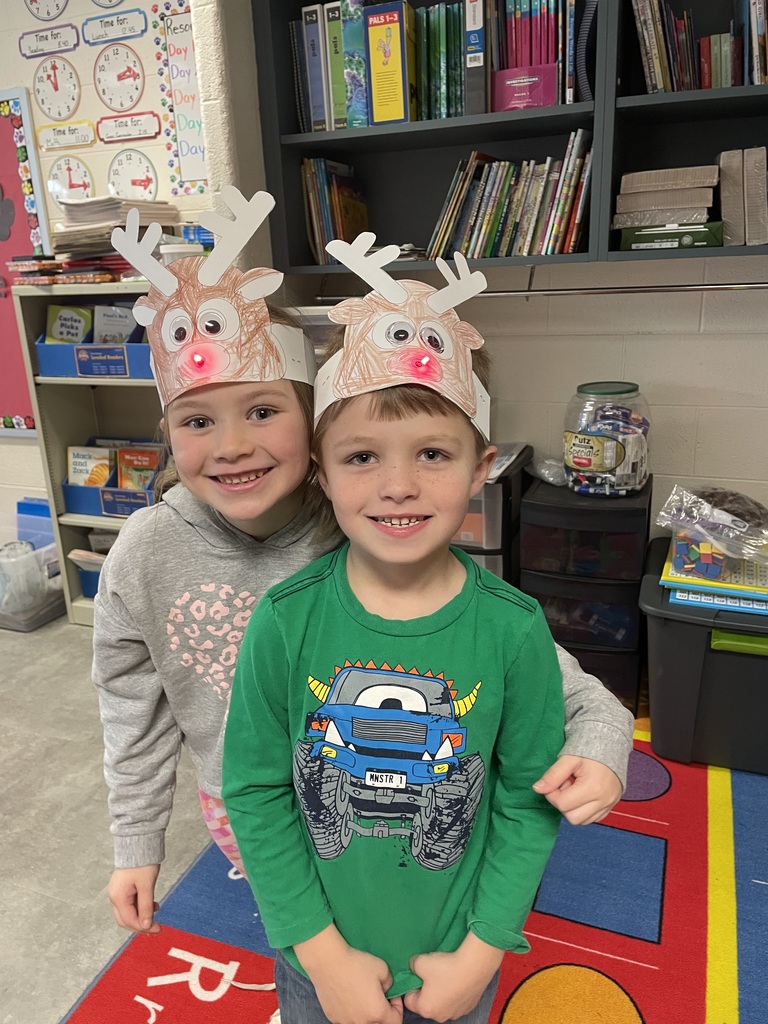 AGR alumni coming back to play for the young ones - many getting their musical start when in elementary school!

AGR is ready to enjoy the holiday concert played by the wonderful band and choir from @ccpsevhs! Some students were even able to conduct! Thanks for visiting our school!