Next week is a short, but busy week! On Tuesday, Kindergarten will put on their Holiday performance at 9:00. On Tuesday evening, Mr. Gibson hosts a 4th and 5th Grade Music concert from 6:30-7:30pm. Then, on Wednesday next week, PreK will put on their holiday concert at 1:30.

Mrs. Aylor's 2nd Grade class did a Gumdrop Challenge with Mrs. Marini today - they had limited materials and had to work together to build a house and a tree that was taller than the house, where both could stand up on their own. Great job Bulldogs!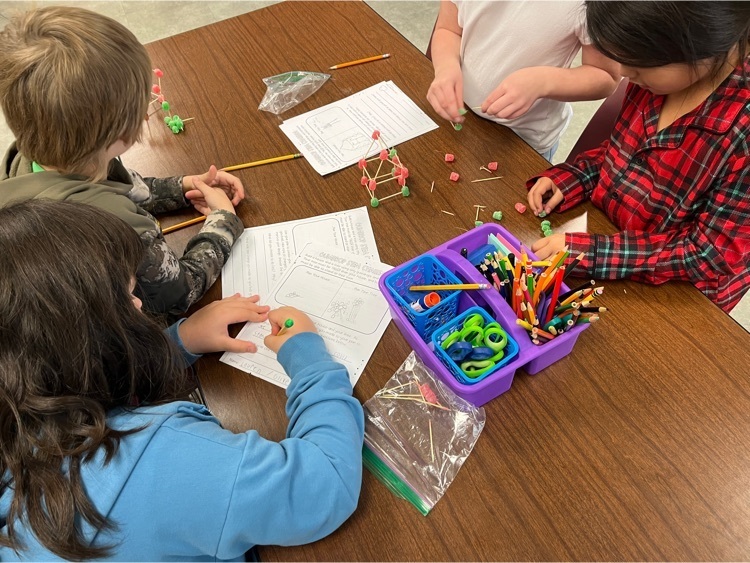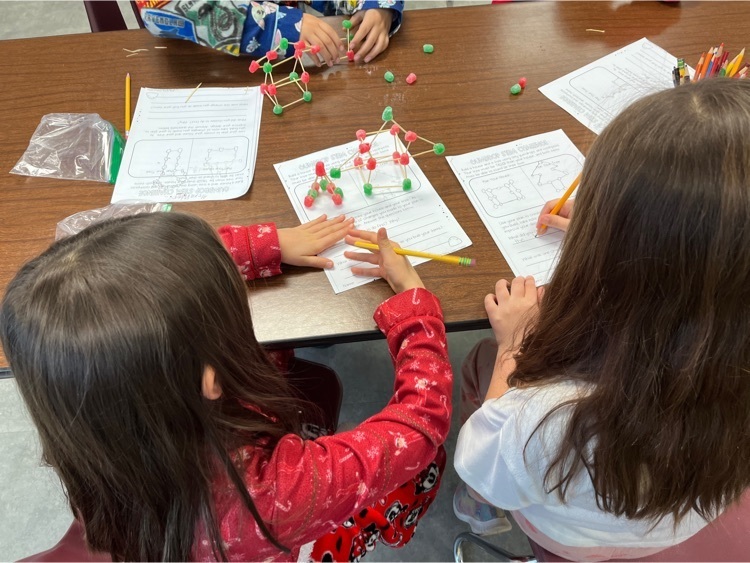 AGR 3rd graders enjoyed a virtual field trip with Shenandoah National Park today!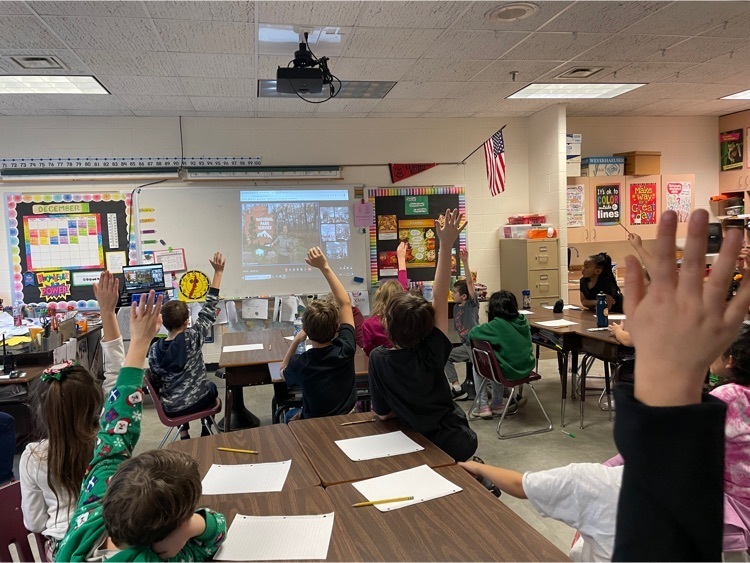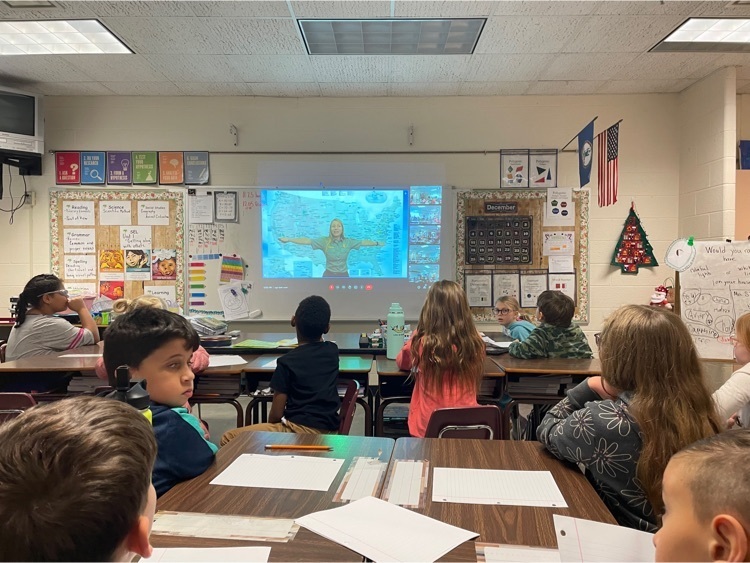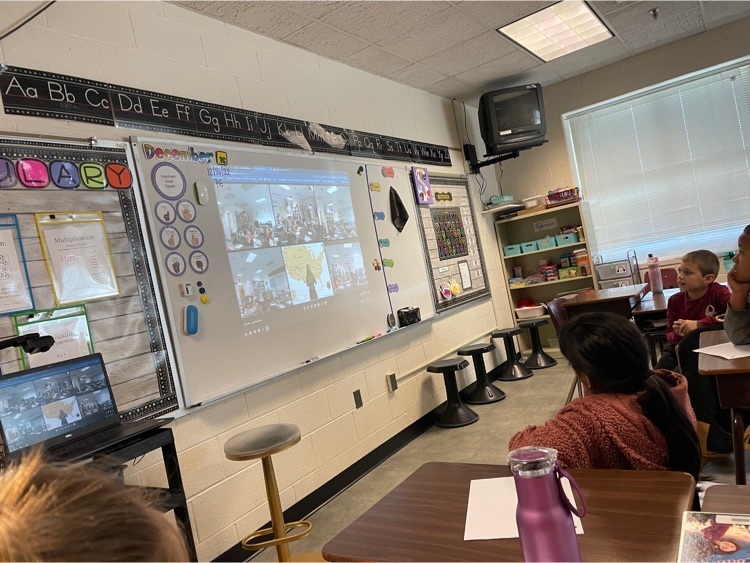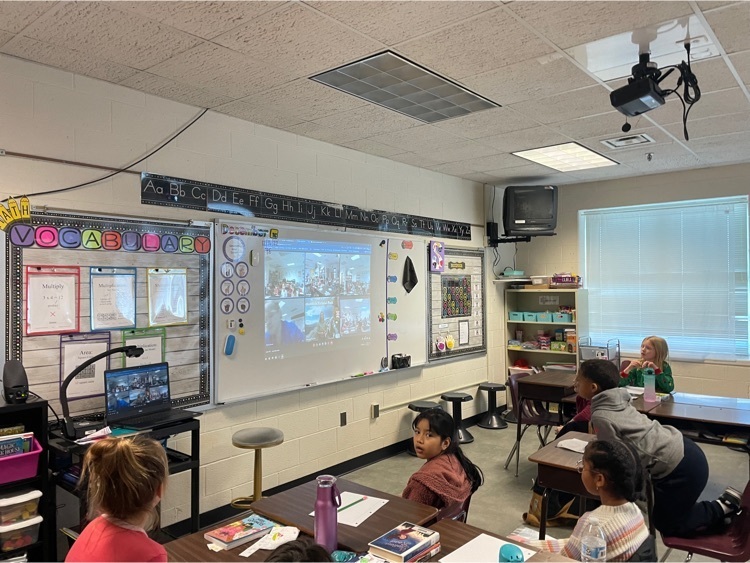 Congratulations to our 4th and 5th spelling bee participants, and our top three finishers!

Congratulations to our top three winners from the 2nd/3rd Grade spelling bee!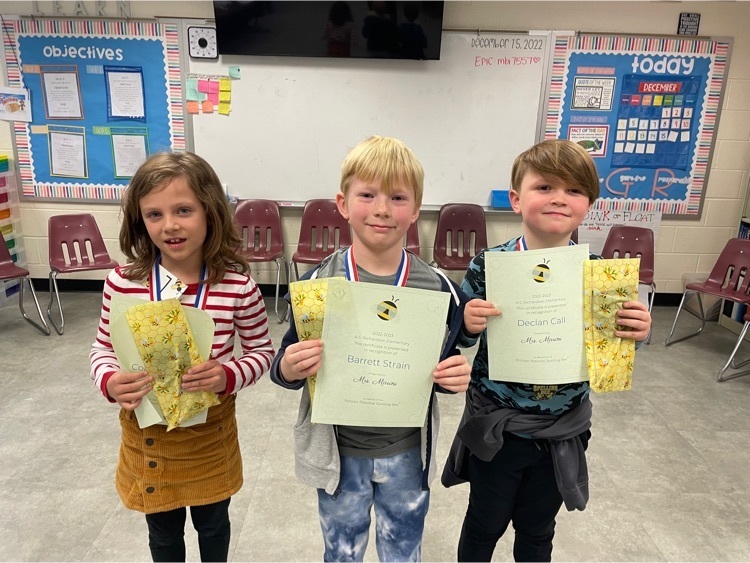 AGR 3rd Graders in Mrs. Martin's class escaped a library breakout created by librarian Mrs. Anderson. Students had to work in teams to solve multiple clues and puzzles. Great sleuthing, Bulldogs!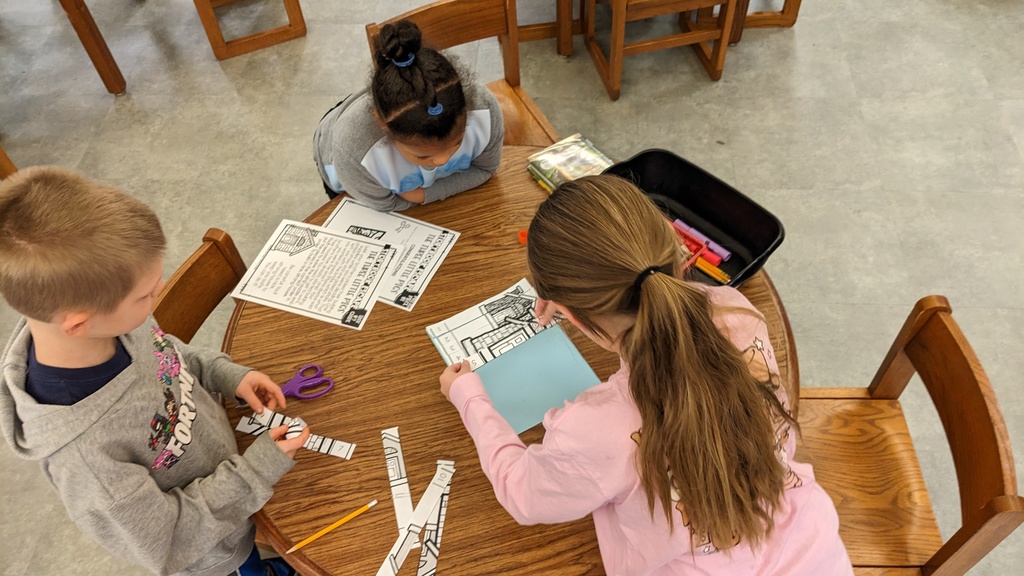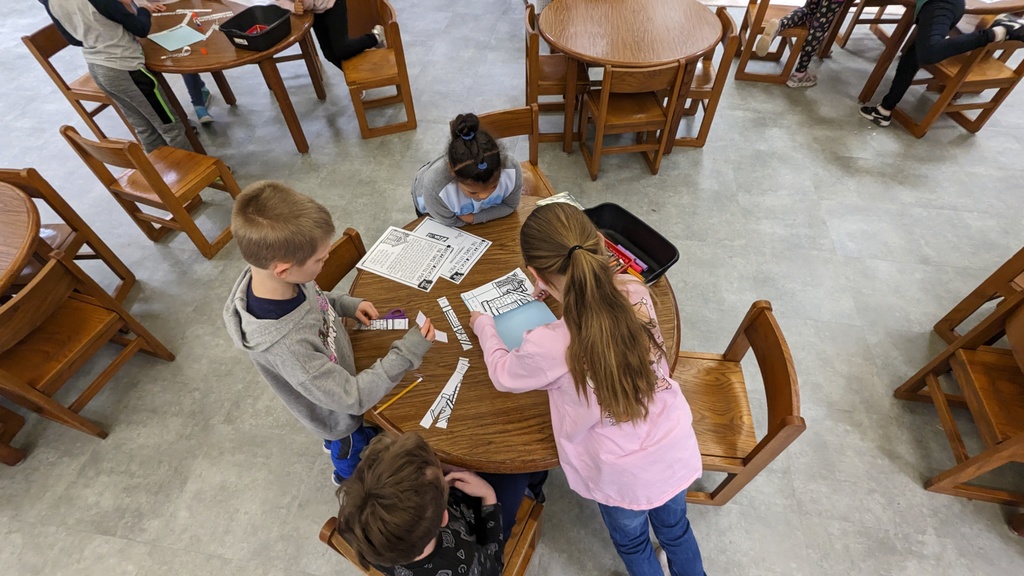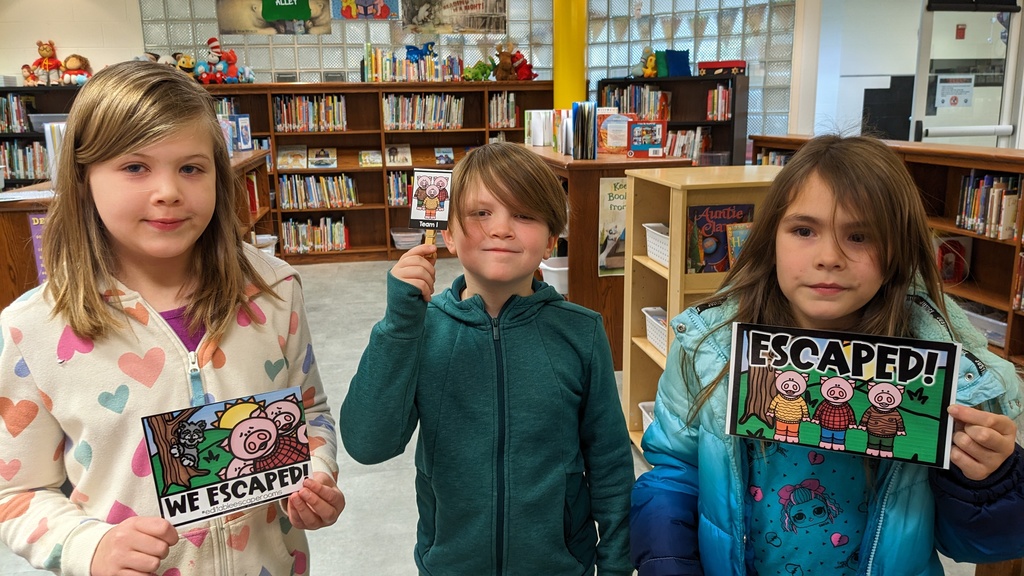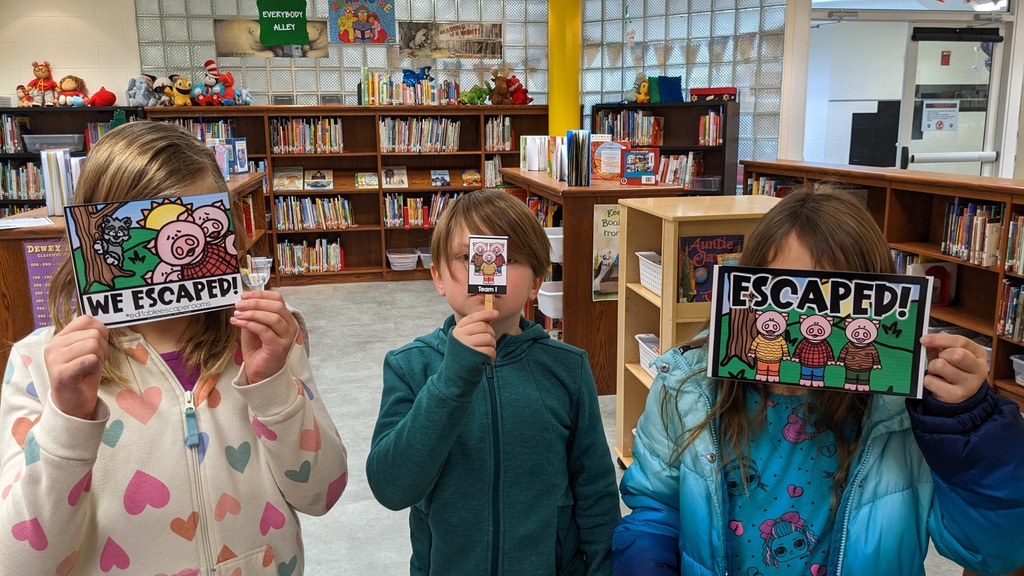 AGR 3rd Graders have been learning about and working with simple machines. Students in Mrs. Sink's class worked yesterday to build some and use them to make their work easier. Great job Bulldogs!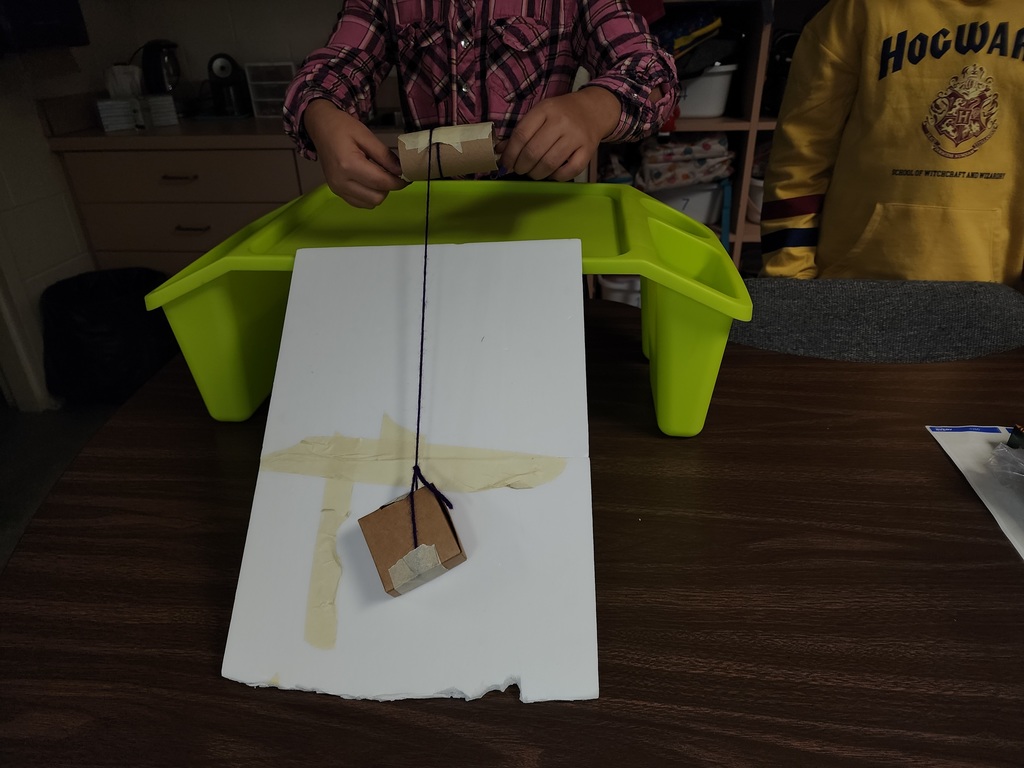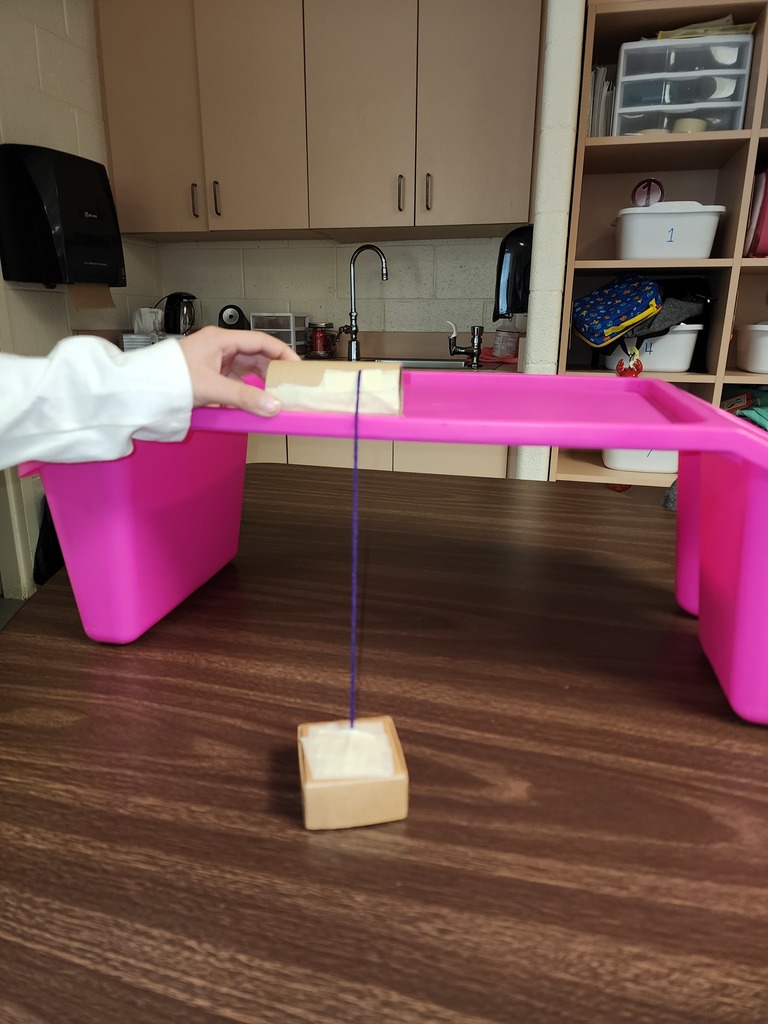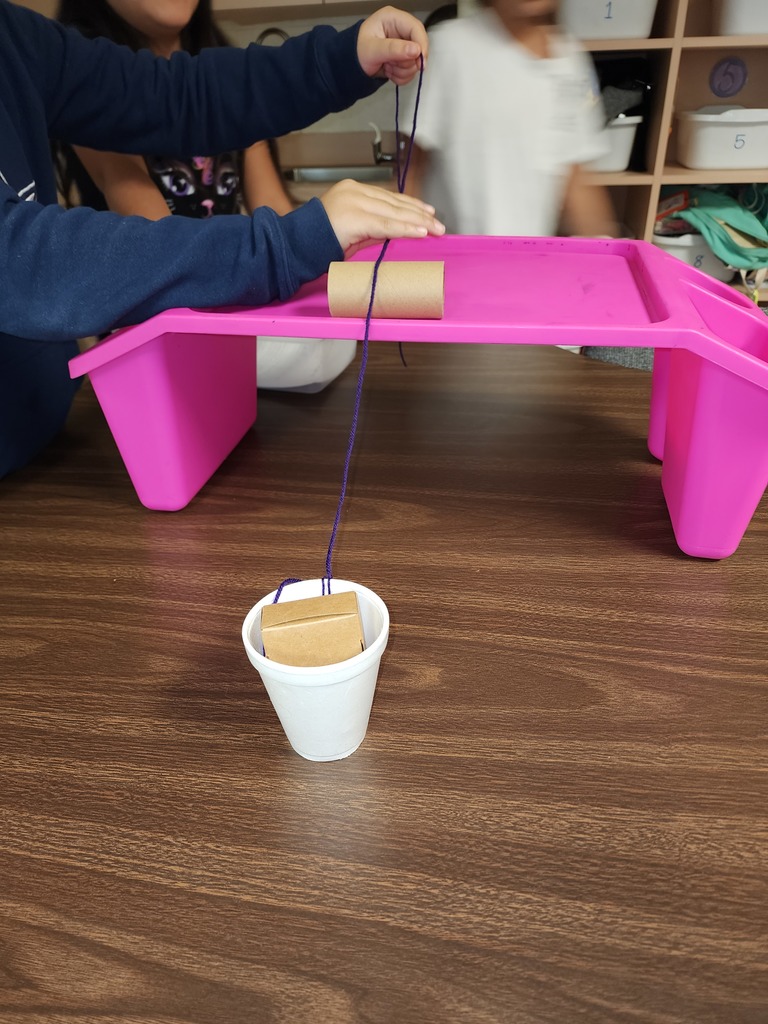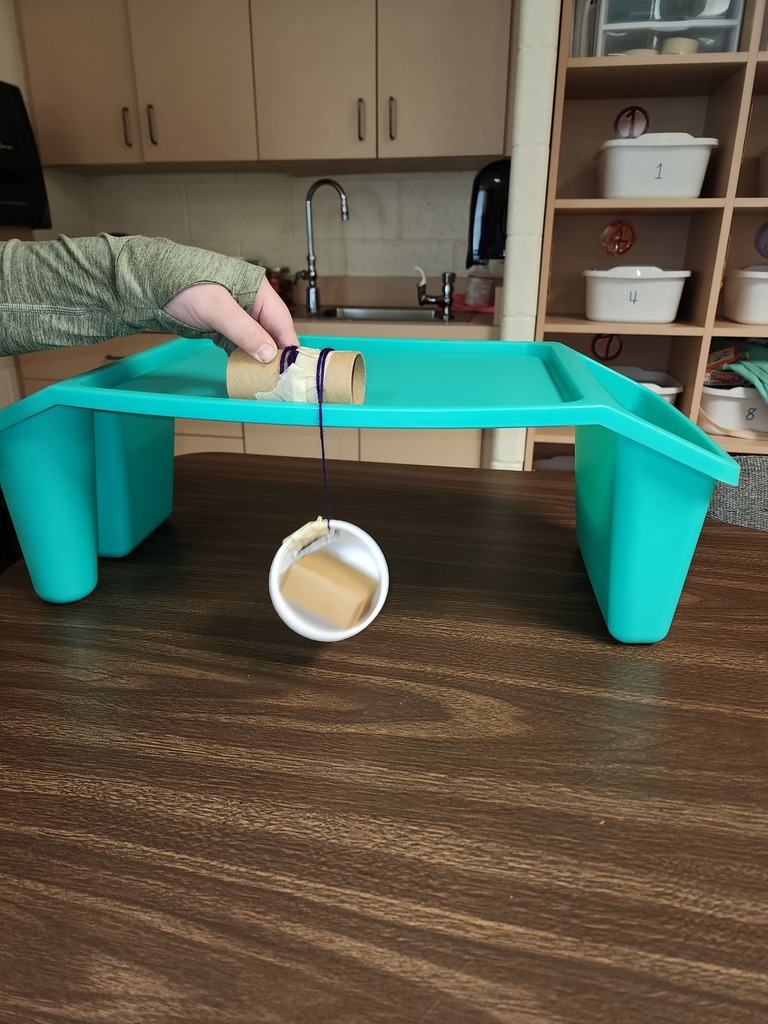 The spelling bees will be recorded and available upon request. They won't stream or be posted publicly due to various do not publish requests. If you would like a copy of the spelling bees, please e-mail Mr. Ortman at
mortman@ccpsweb.org
, and they will be sent when available.

As it stands, tomorrow is a 2 hour delay due to incoming weather. Make note that on delayed opening days, breakfast is not served. Also, student schedules are adjusted - see the attached image. Tomorrow, Mrs. Marini has adjusted spelling bee times: 2nd/3rd@11, 4th/5th@1:30.


Due to the winter weather advisory, CCPS will open 2 hours late on Thursday, December 15, 2022. Twelve month employees report two hours late, essential personnel report on time. We will monitor weather and road conditions and revise our inclement weather status if necessary. Any status change will be made no later than 7 a.m.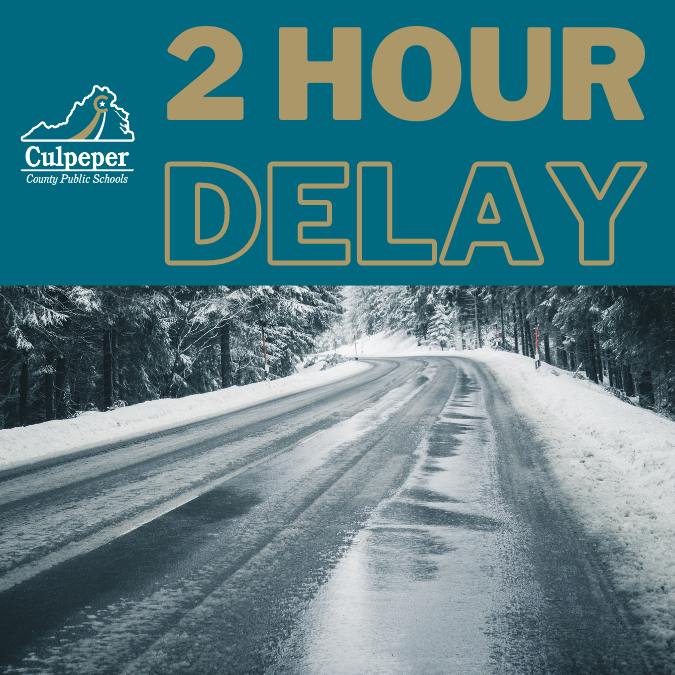 AGR was visited this morning by an elf on a "shelf" Other elves joined in the fun of dressing like an elf day!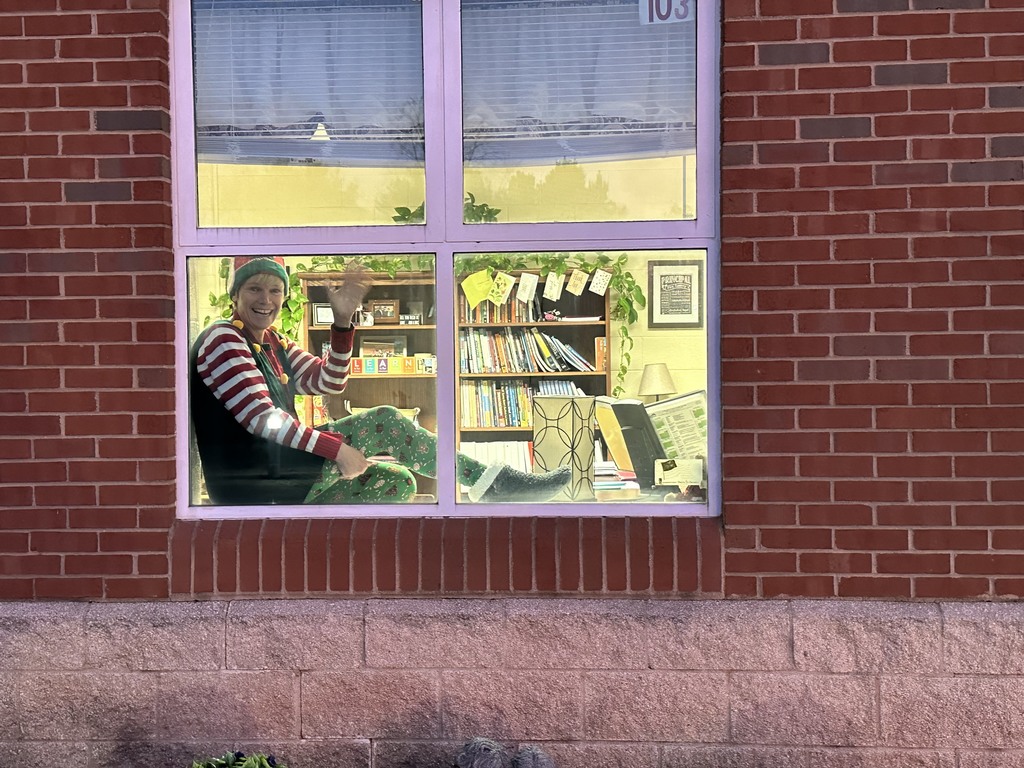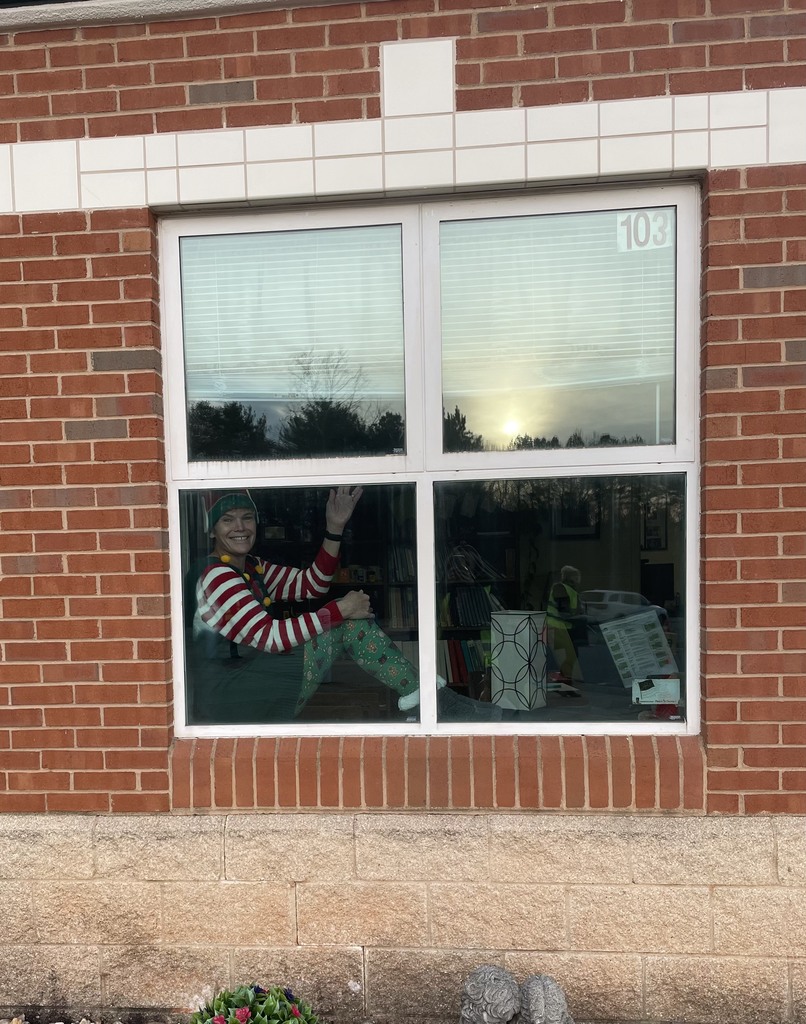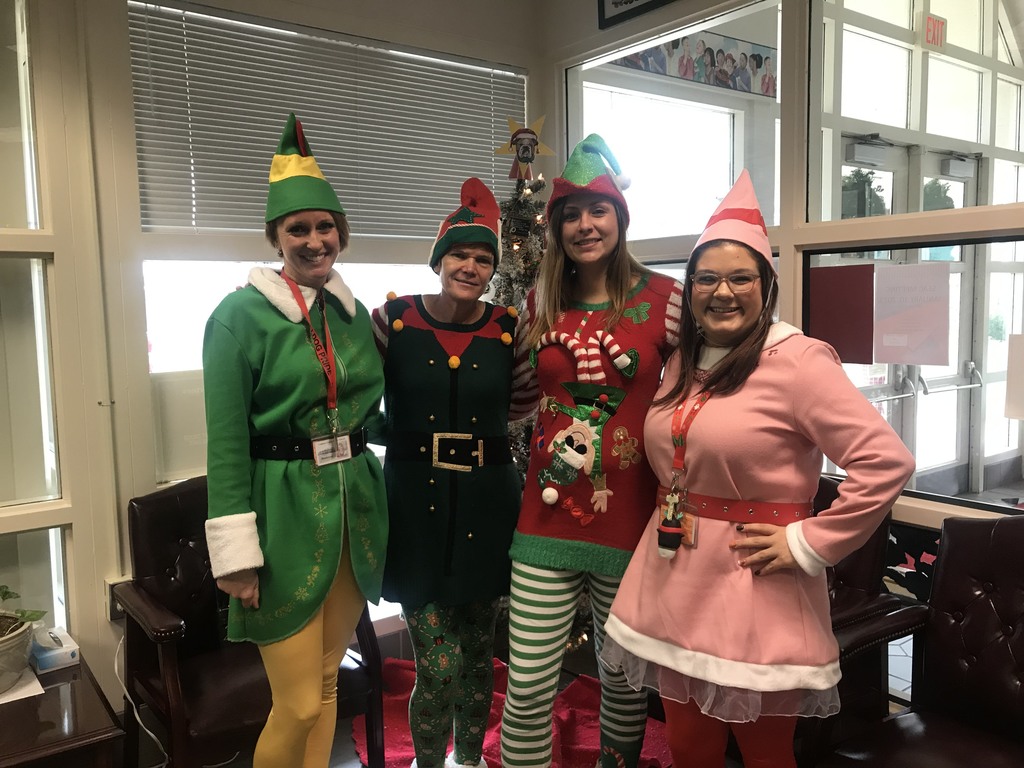 Dr Brads visited with us on Friday and added his piece to our puzzle!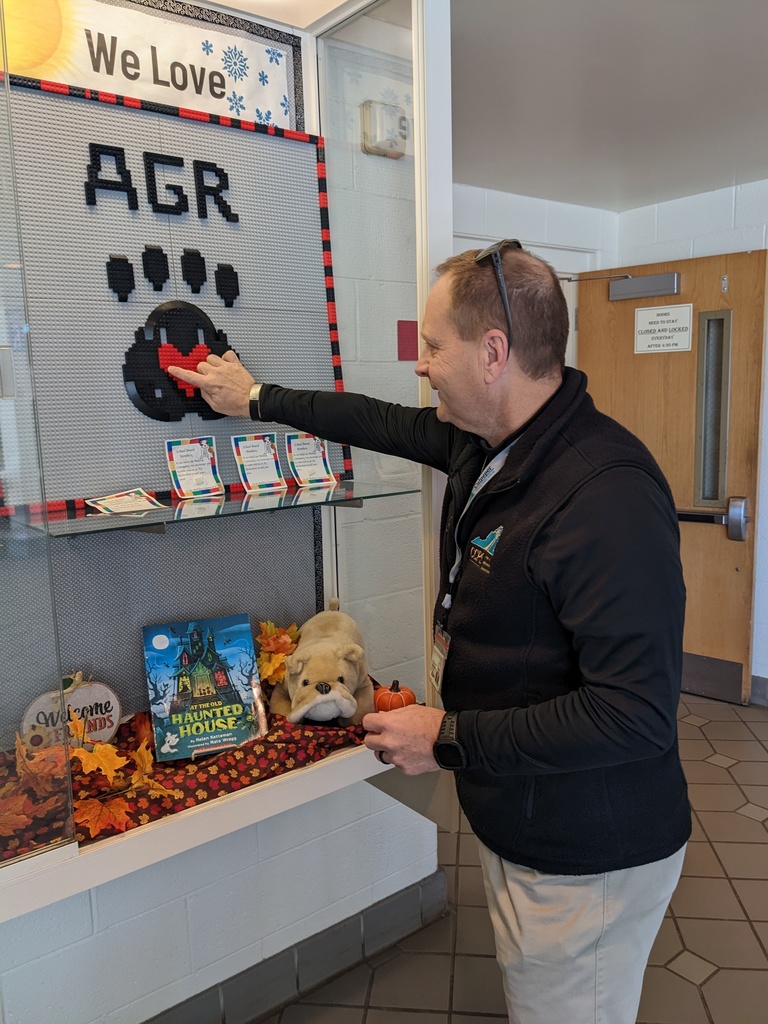 AGR Student Spotlights for the month of November visited The Culpeper this morning to build Legos with some of our older Culpeper residents. The residents thoroughly enjoyed watching the zest and imagination of our AGR students in building and chatting. Great job Bulldogs!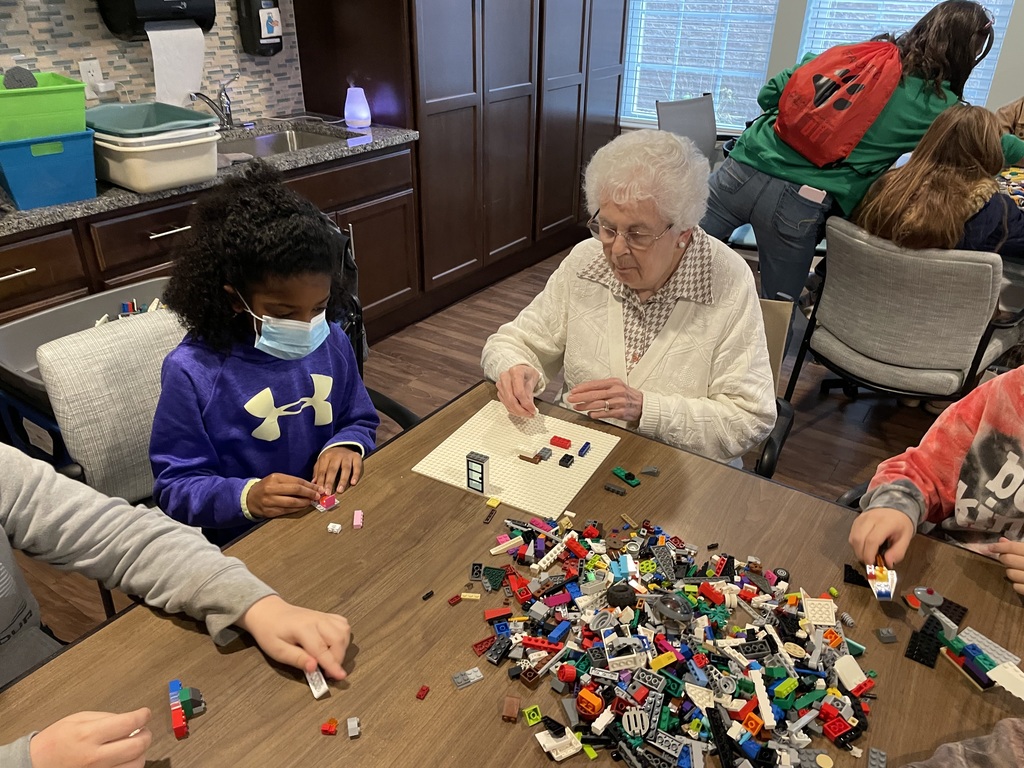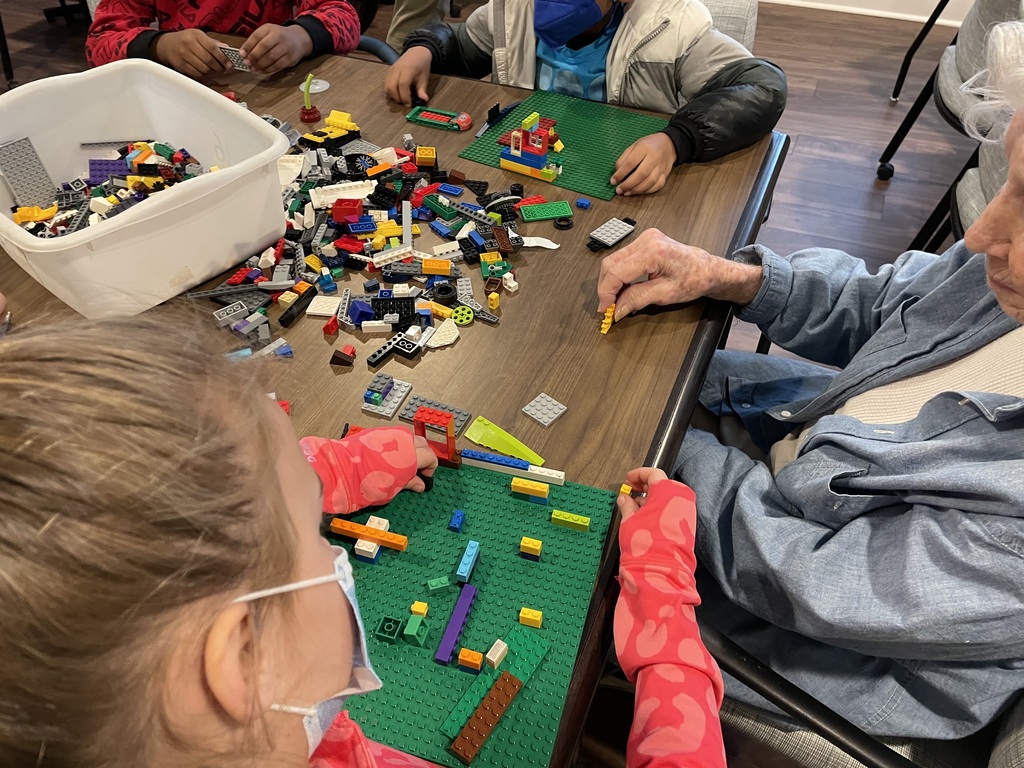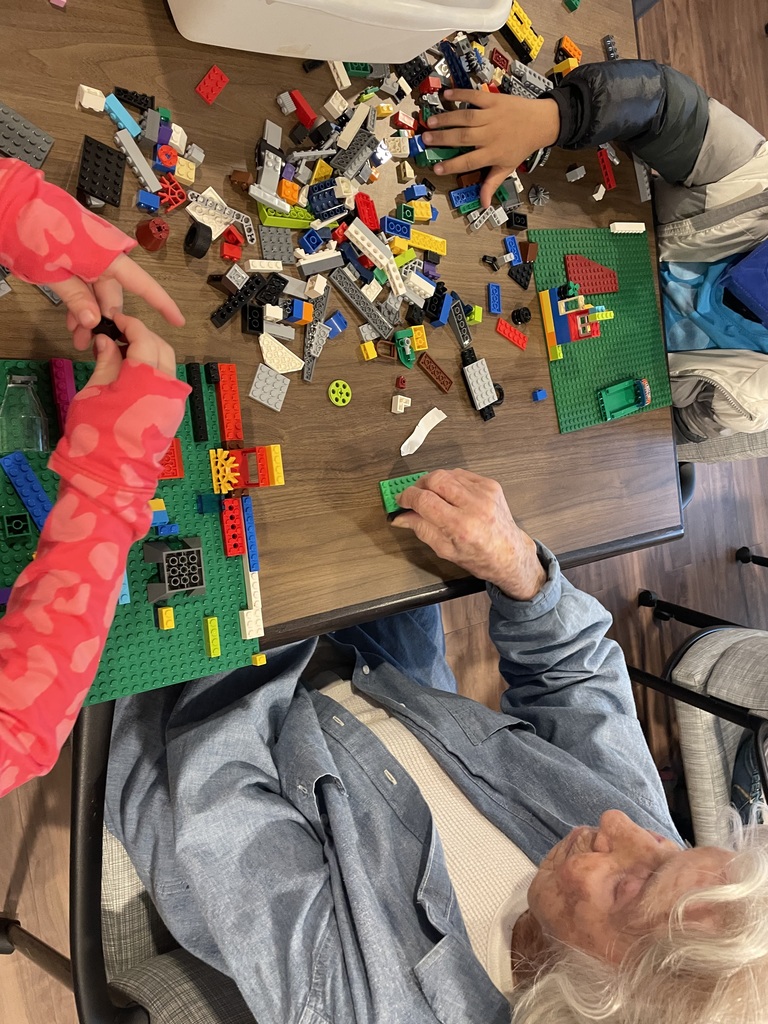 Miss Epstein's Kindergarteners visited the STEM Lab today to learn about coding on Bee Bots! All kindergarten classes will visit this week, and 2nd and 3rd Graders will also use them next week. Thanks to @ccpspses for lending some so we can have students partner up.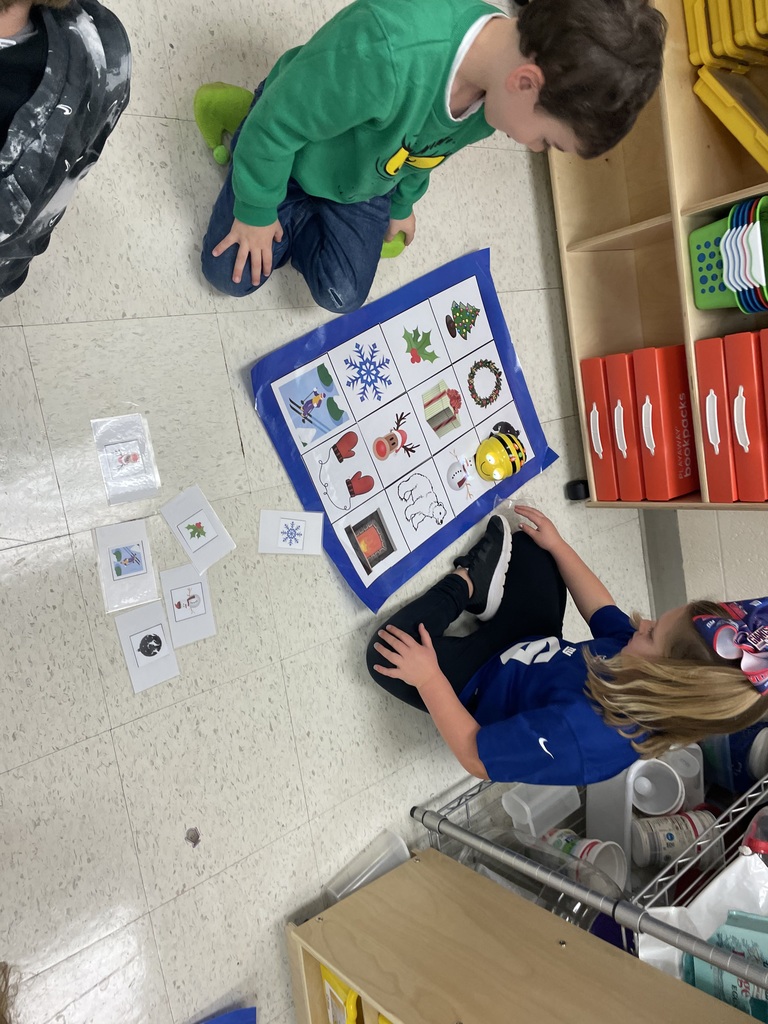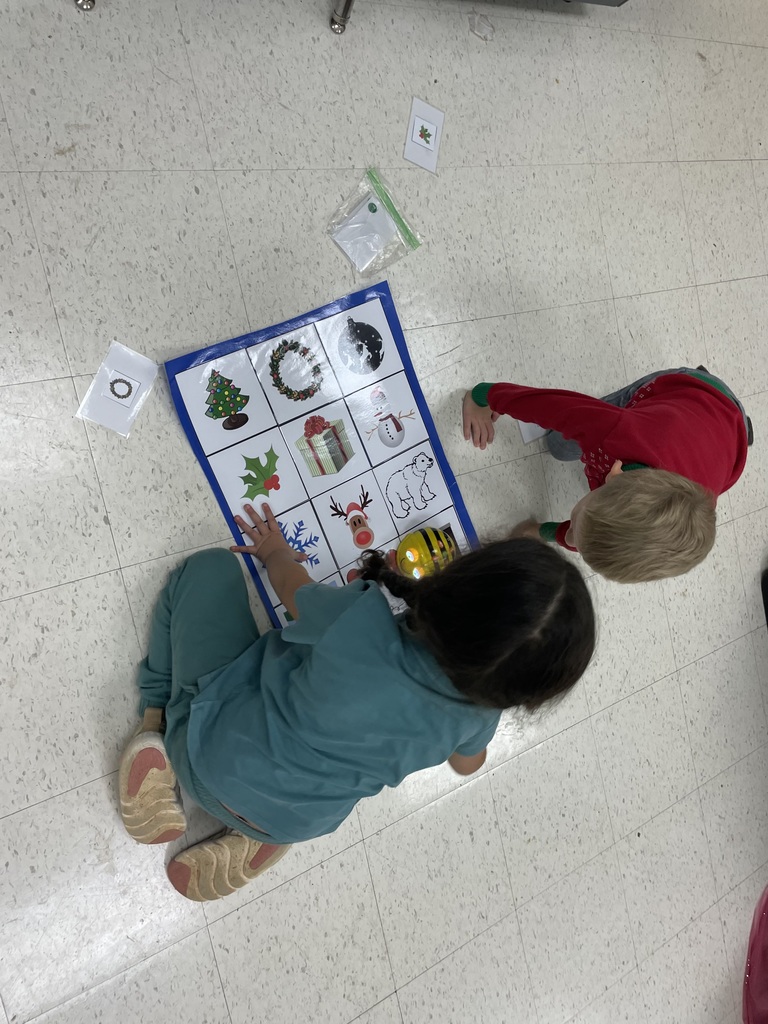 Sundays robo call from Mrs. Dabney

Mrs. McFarland's 1st Grade class had tons of fun this week while learning. Look at the math squares activity and all those smiles! Great job Bulldogs!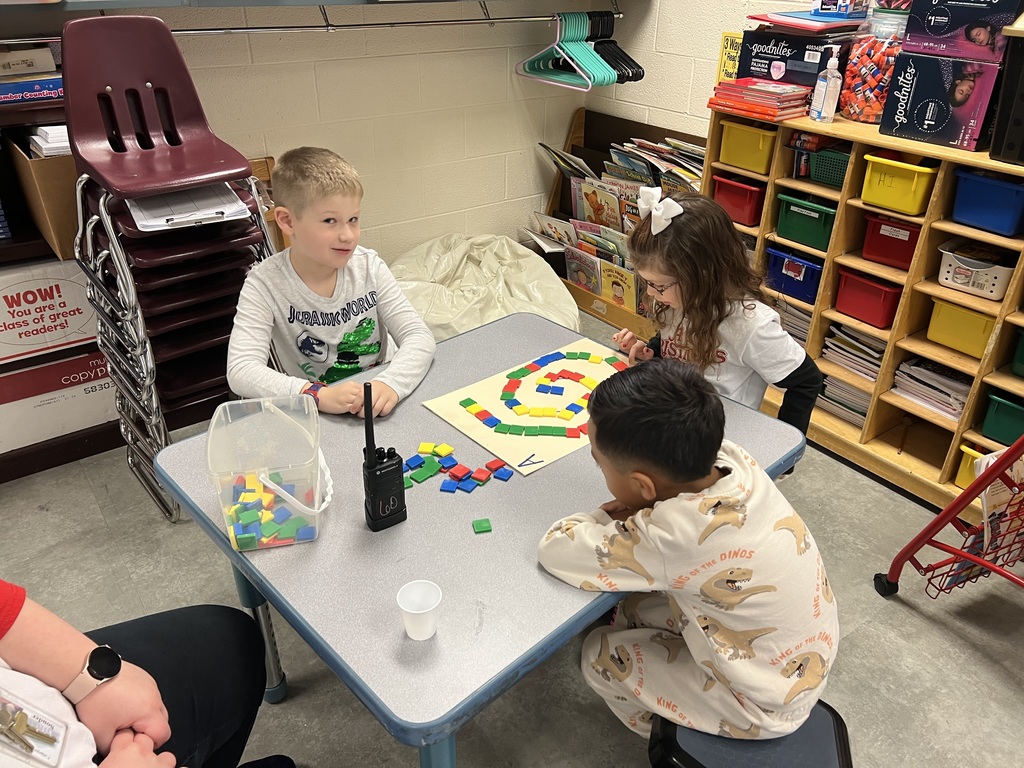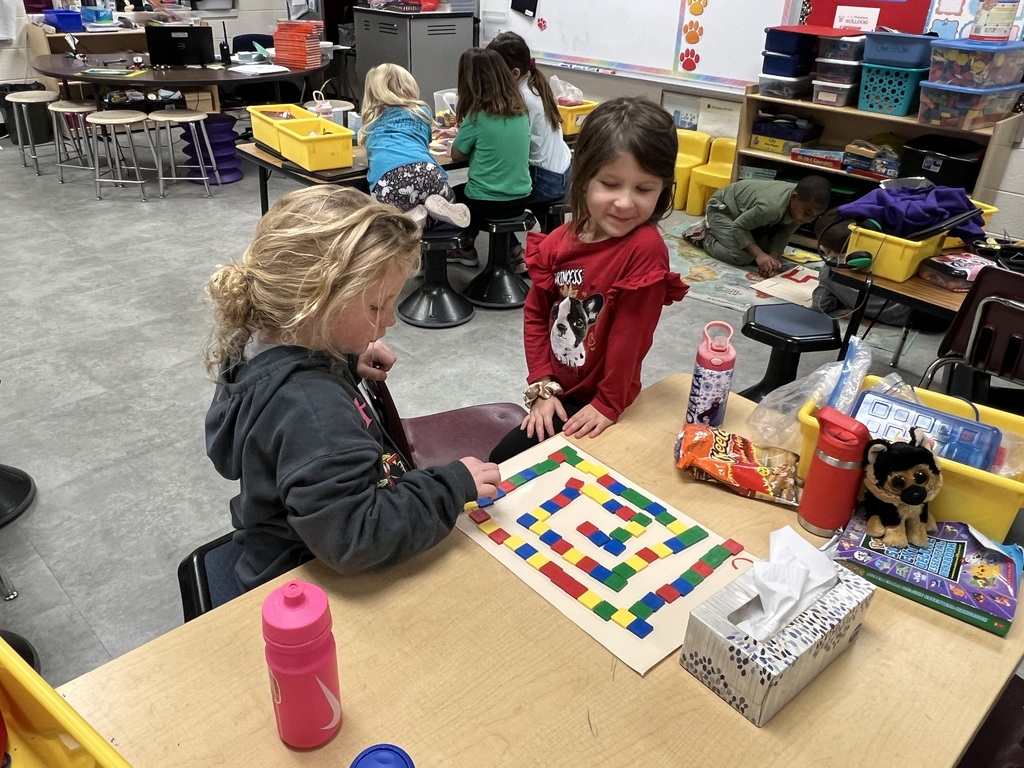 Mrs. Aylor's 2nd Graders enjoyed some rainy-day recess activities. In a separate lesson, ITRTs visited and taught students about coding (as well as patterns), using Bee Bots during a county lesson for all 2nd Grade classes provided by elementary ITRTs.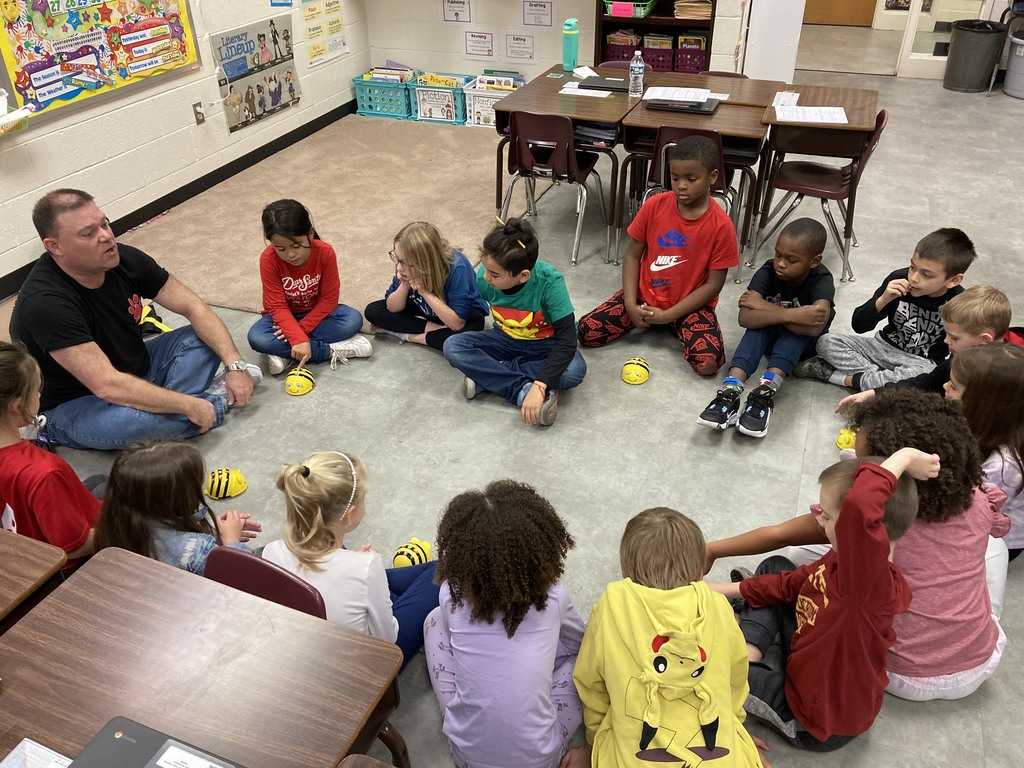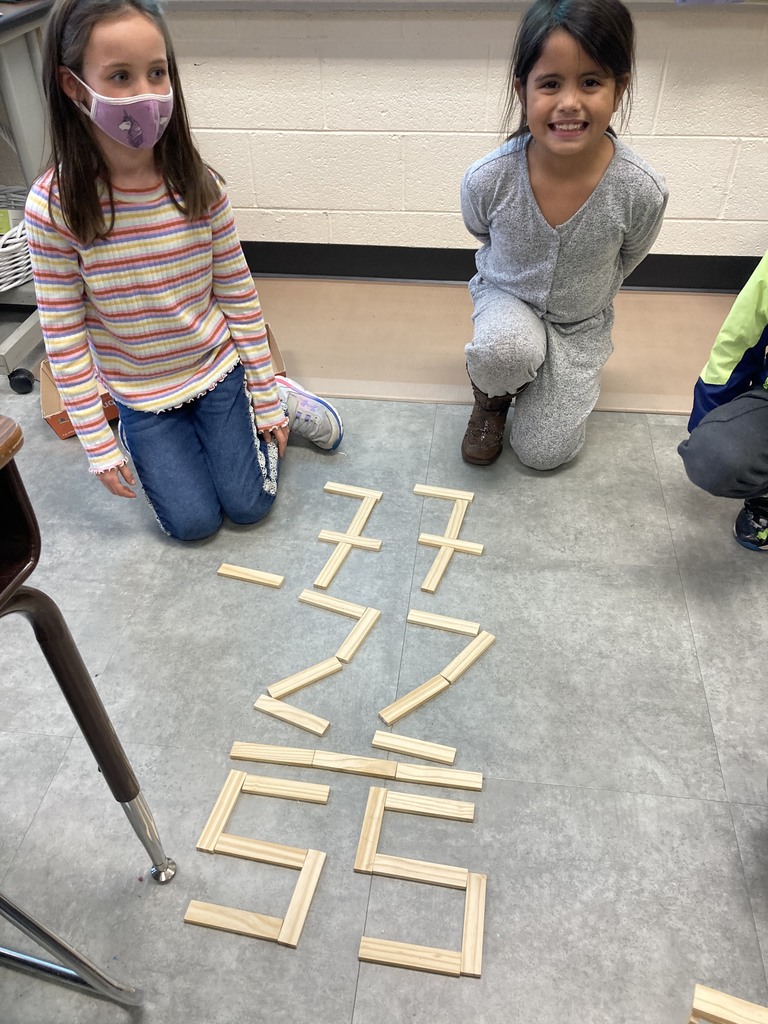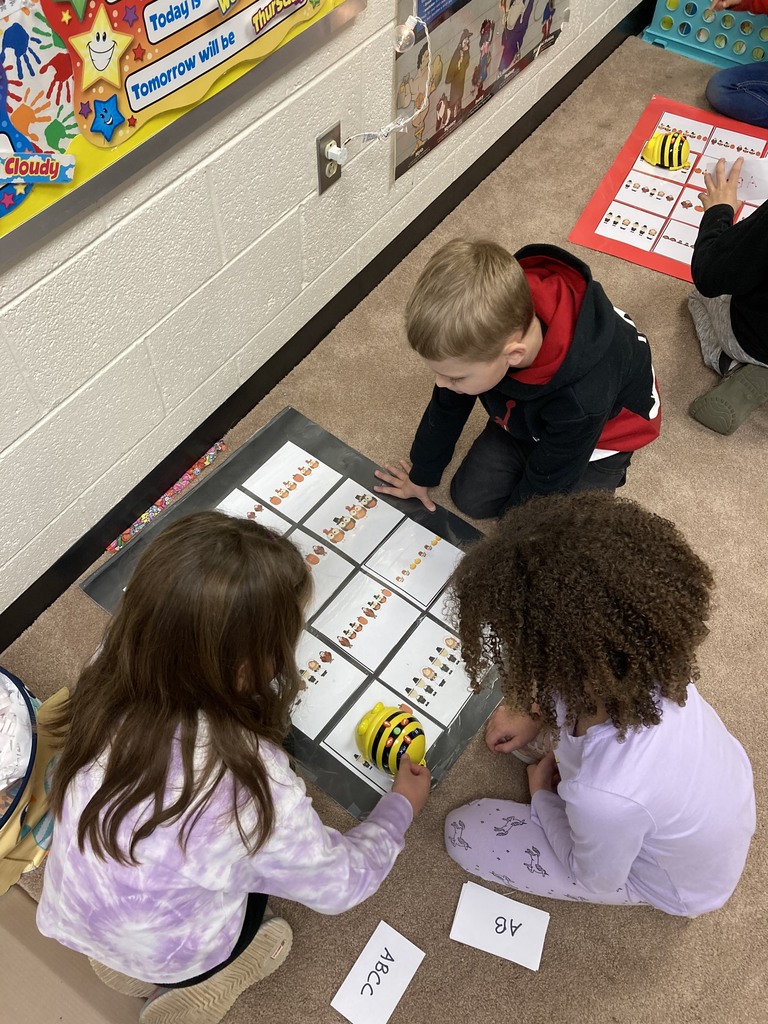 Last week in library classes for 4th and 5th Grades, librarian Mrs. Anderson created a Scavenger Hunt activity to reinforce library skills. Great job Bulldogs!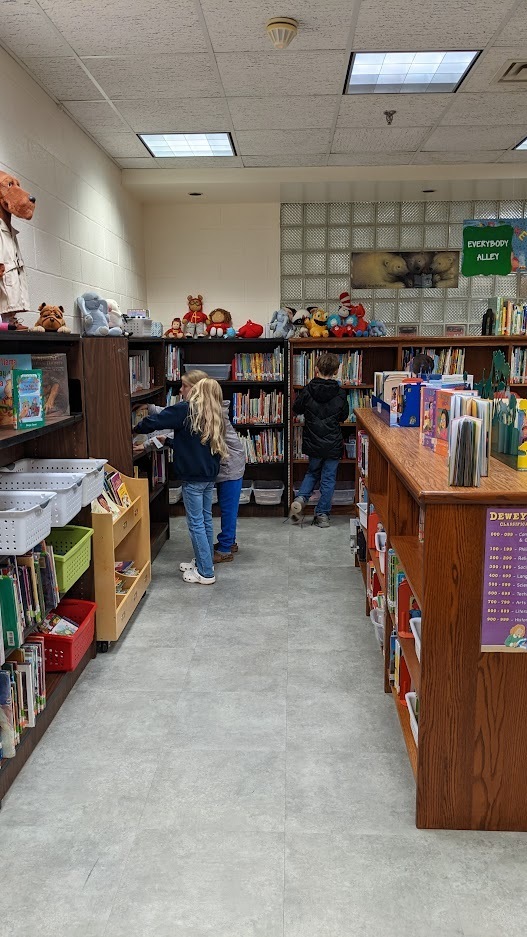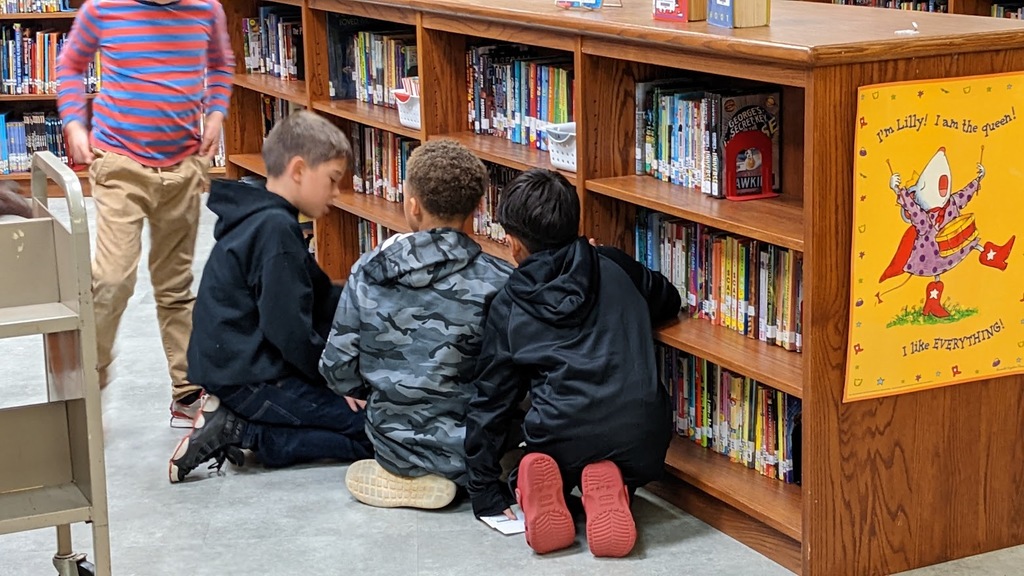 AGR wanted to give a quick shout out to the following how supported or donated to this past weekend's Santa breakfast: K.S. Photography Elle Koehler Photography Enspire Events LLC Sam Leonard Dee Williams from CO2 Construction
Thank you Mrs. Baker - it was so good to have you come by to add your piece to our puzzle!